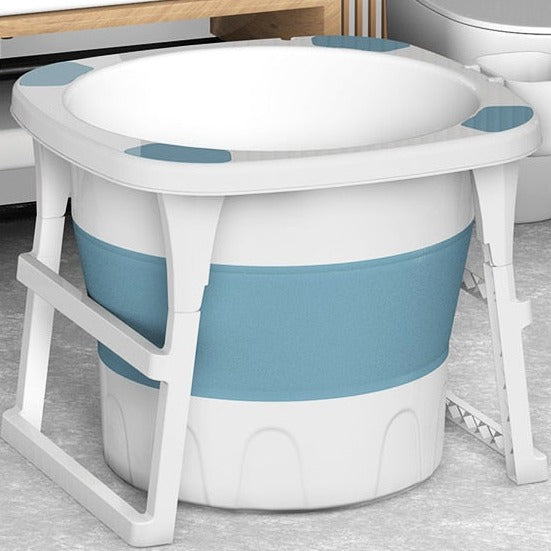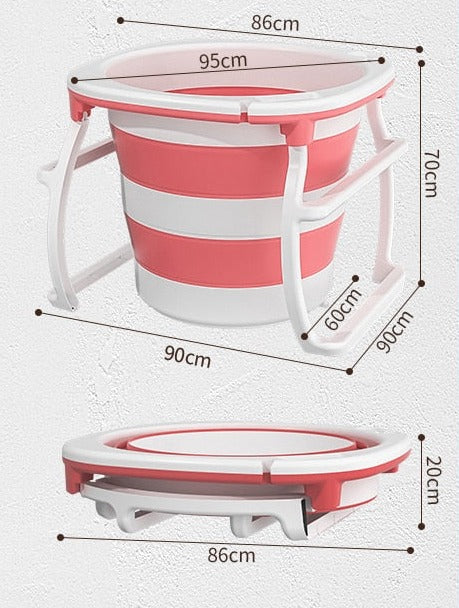 Anti-Slip Foldable Plastic Bathtub
Sale price
$352.95
Regular price
FEATURES:
Anti-slip Design: The bathtub has an anti-slip surface to prevent slips and falls when using it.
Portable Design: The bathtub is lightweight and easy to carry so that it can be moved to different locations.
Foldable Design: The bathtub is easy to fold and unfold so that it can be stored in a compact space when not in use.
Durable Plastic Construction: The bathtub is made of high-quality, durable plastic that can withstand frequent use and exposure to water.
Universal Design: The bathtub is designed to fit most standard bathroom spaces and plumbing configurations.
Easy to Clean: The bathtub is easy to clean, with a smooth surface that doesn't trap dirt or bacteria.
Drain Plug: The bathtub has a drain plug that can be easily removed to drain the water.

Perfect for what I needed!
Very fast delivery. Thank you so much seller.
Rapid service and delivery.
Great quality and price, exceeds expectation.