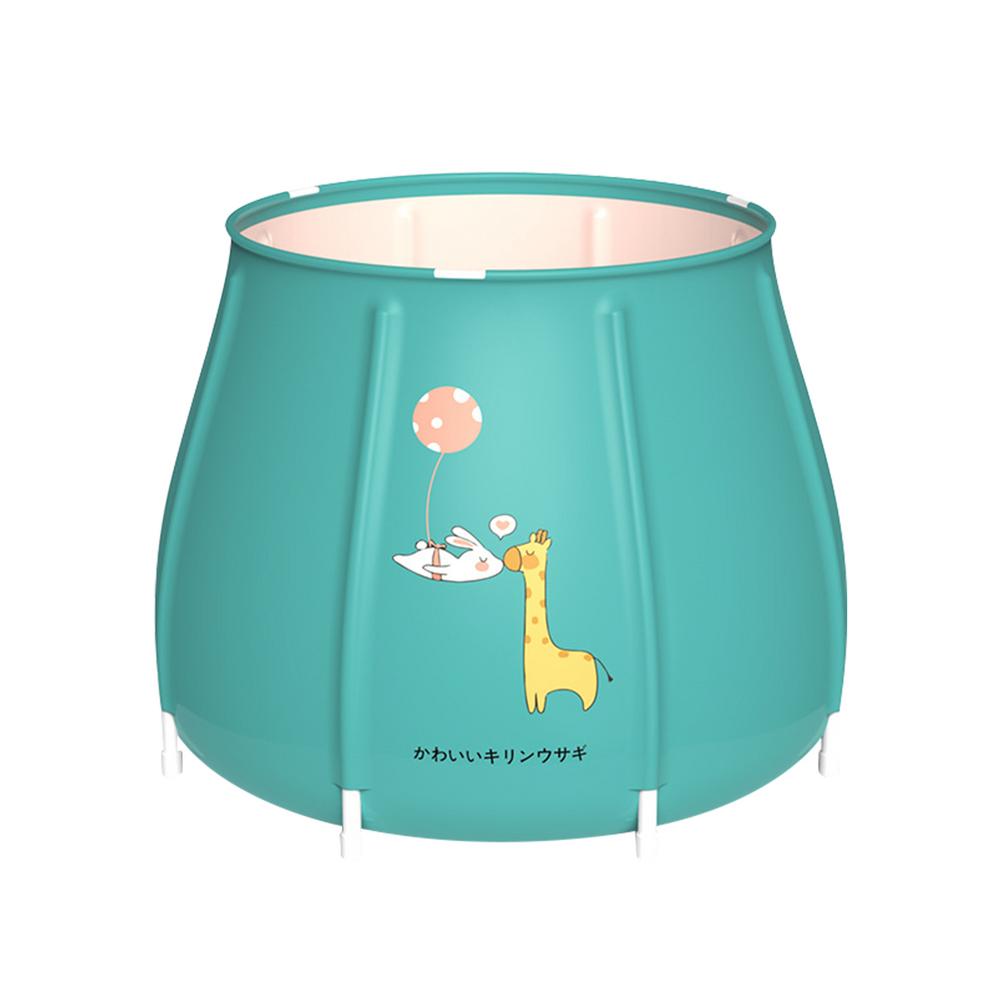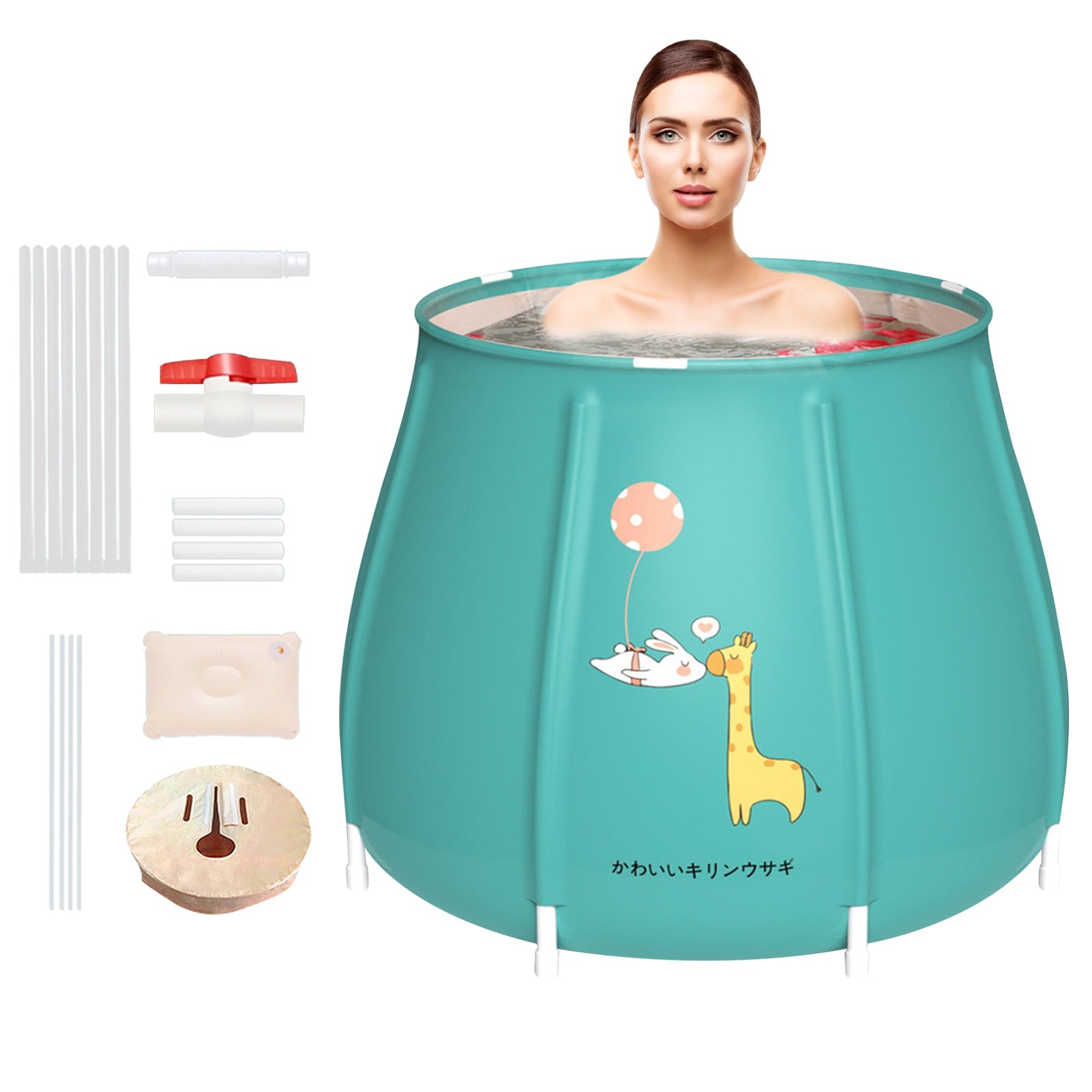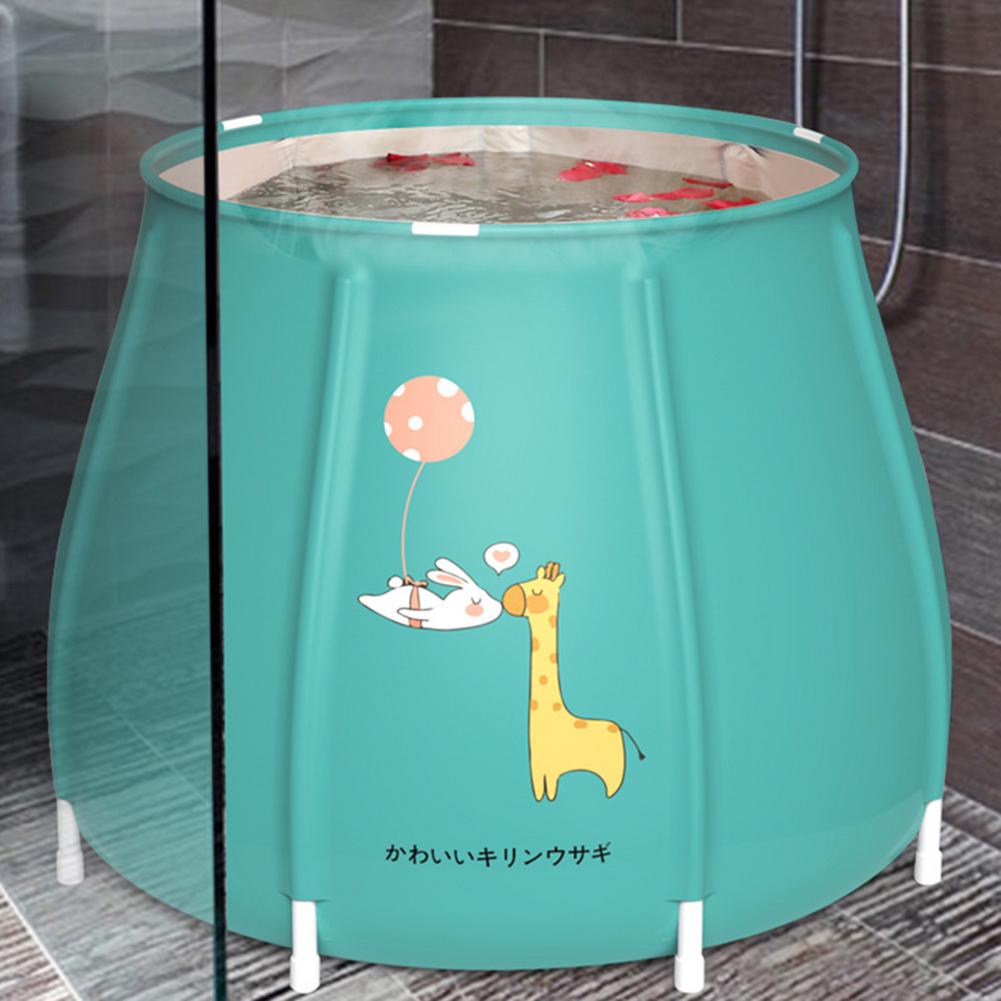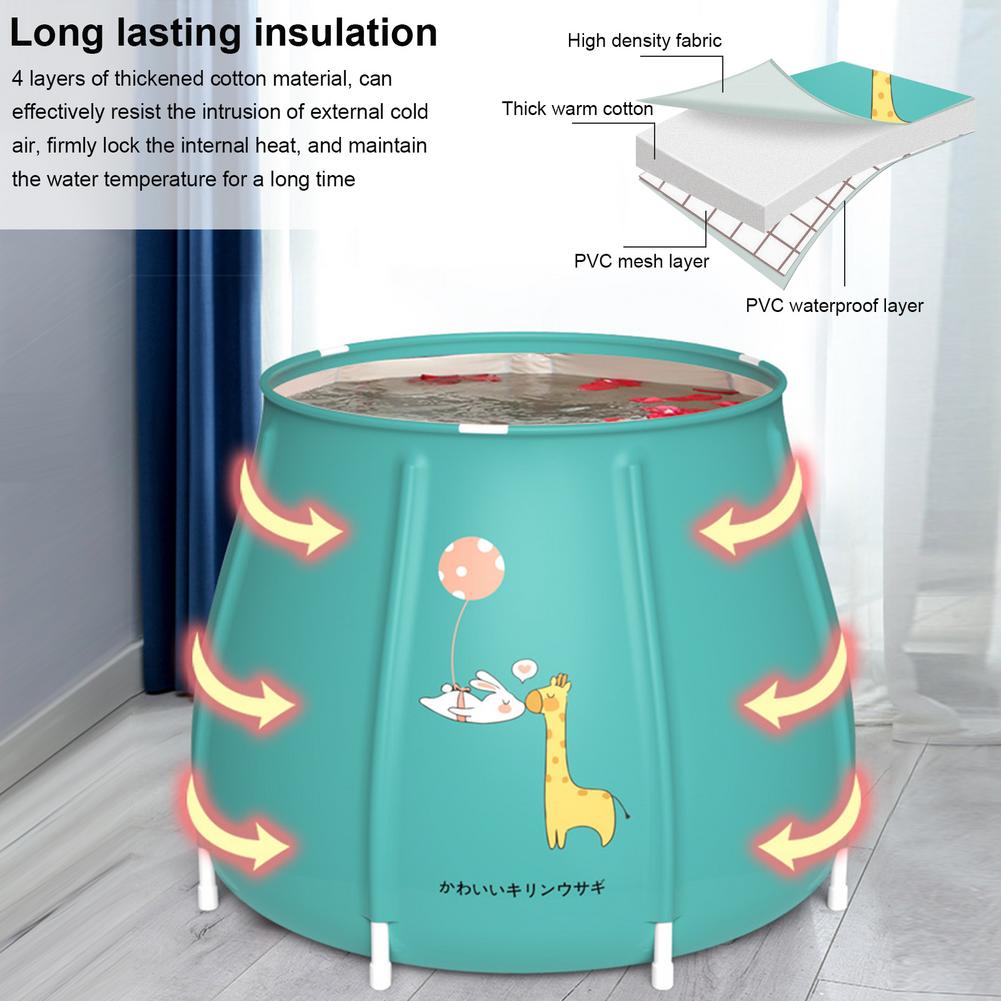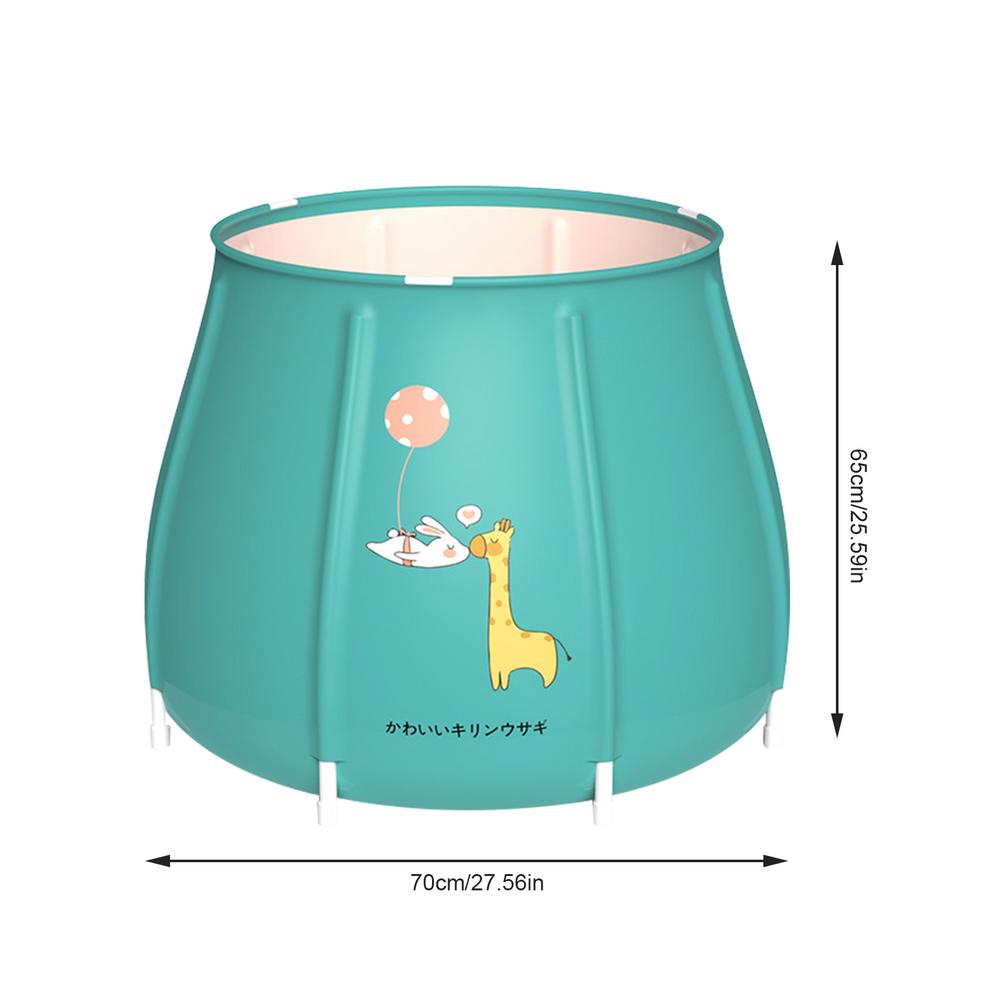 Sale price
$220.95
Regular price
FEATURES:
Long-Lasting Temperature Preservation: The portable folding bathtub features built-in EPE pearl cotton. Compared with ordinary folding bathtubs, our bathtub can better maintain the water temperature for up to 120 minutes.
Easy to Assemble: After receiving the goods, you only need to install the bracket.
Easy to Store: The folding bathtub is easier to store. Lightweight and easy to move, can be used indoors and outdoors.
Large and Practical: The tub measures about 27.56 inches (70 cm) in diameter, and you can stretch freely in the water, providing plenty of space for you to enjoy the bathing time.
With Cover: A bathtub cover is included, perfect for temperature preservation, and can achieve a better bathing effect.
I absolutely love this portable tub!
Very impressed with such a comfy and roomy tub!
It is very comfy and very roomy.