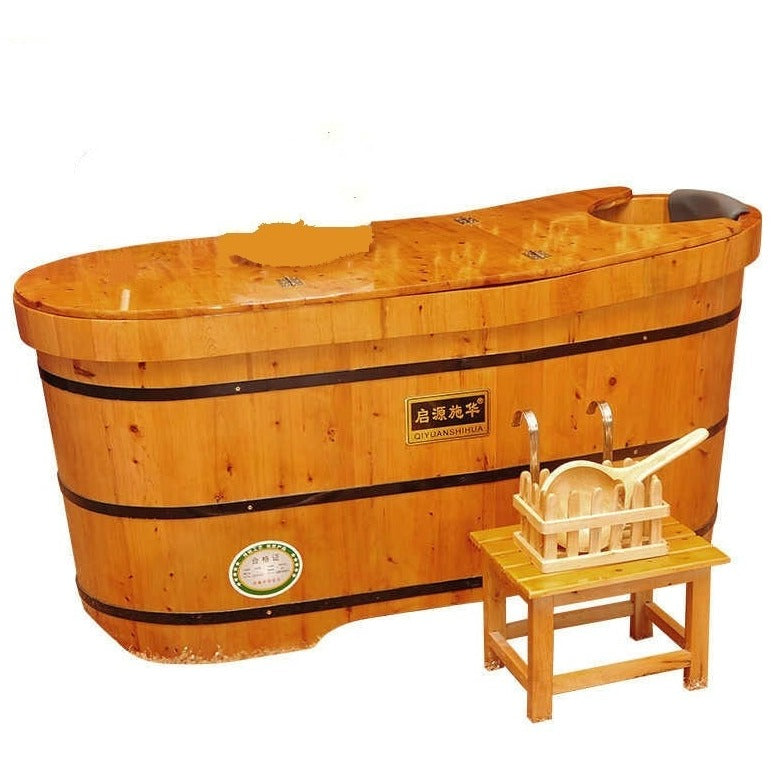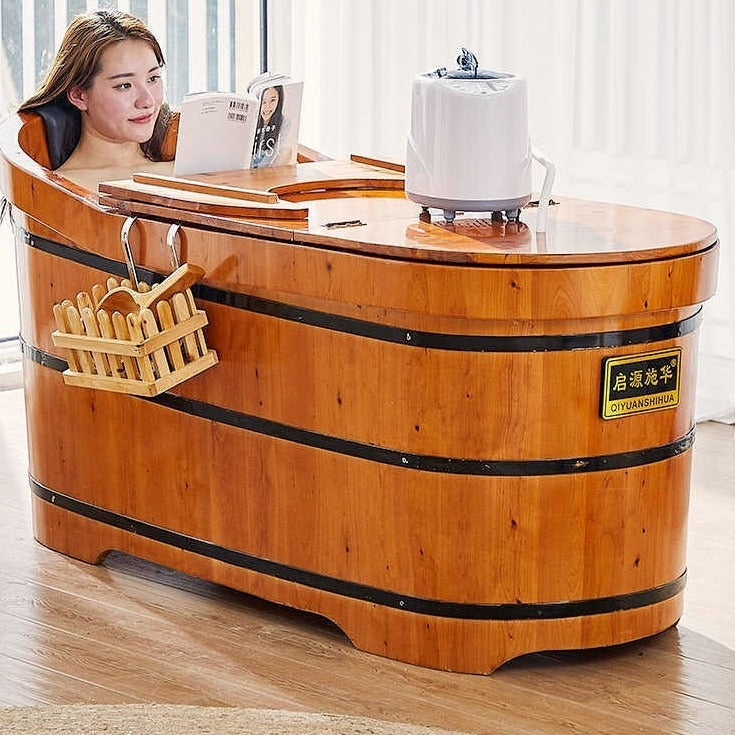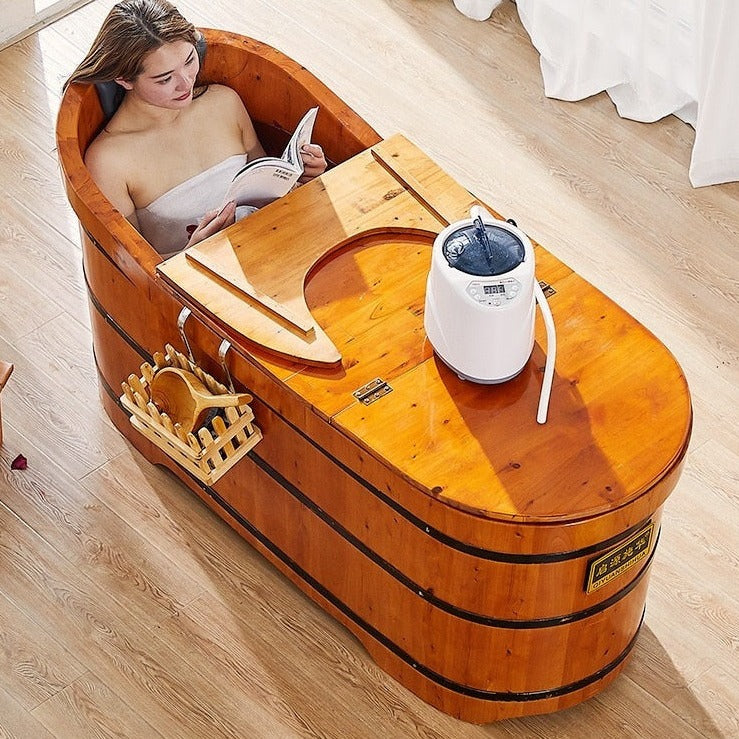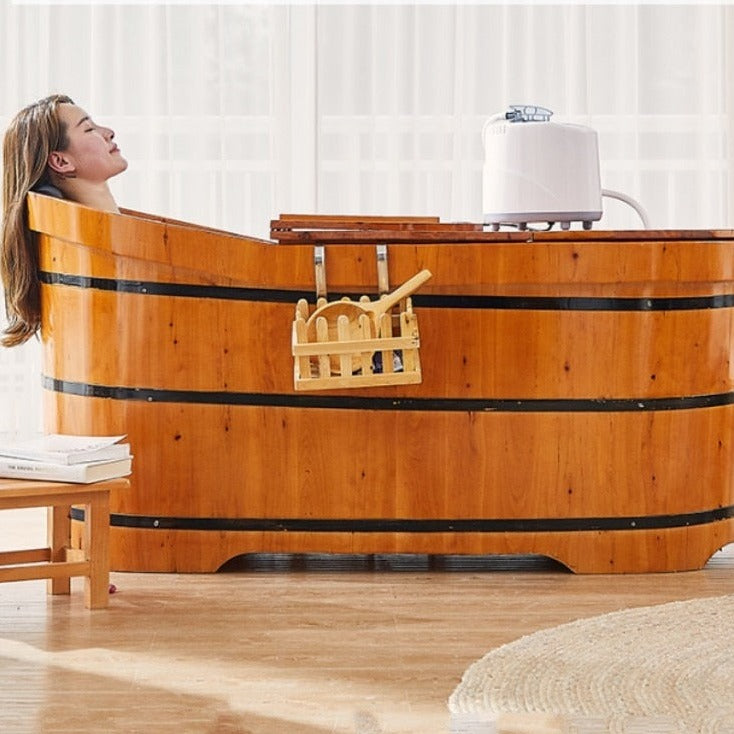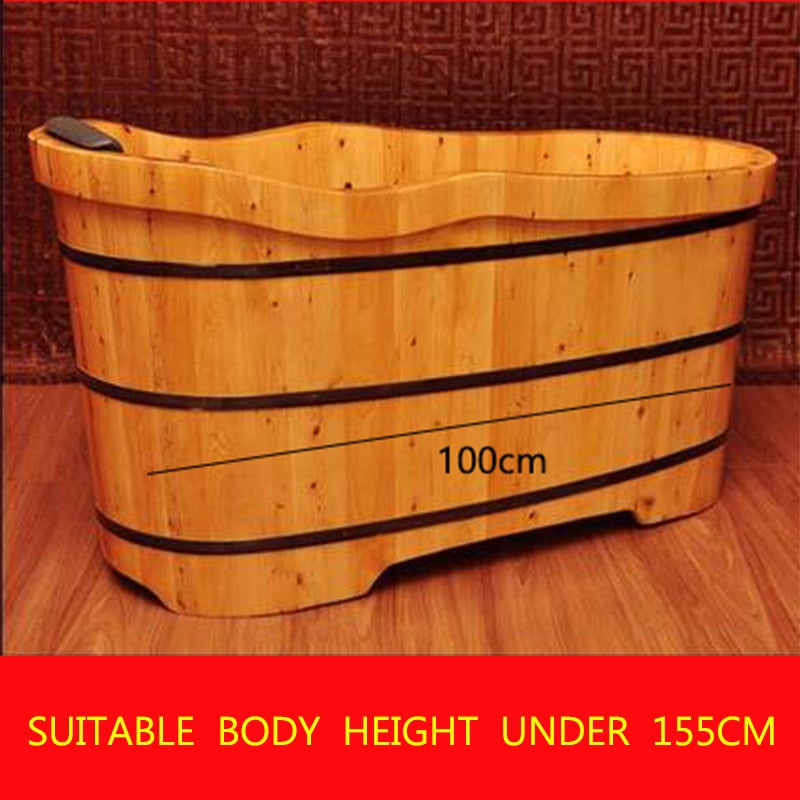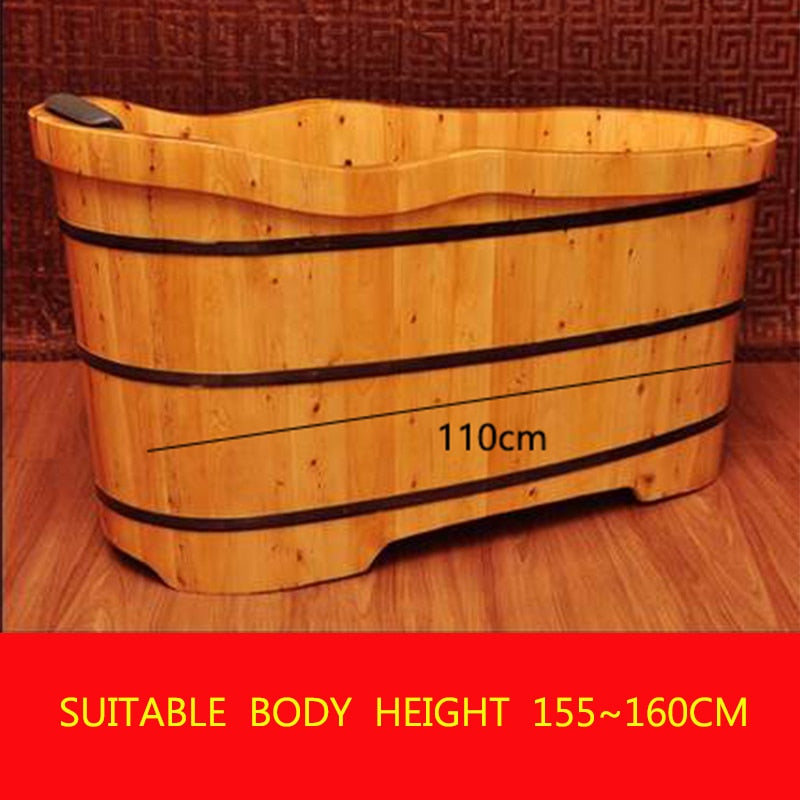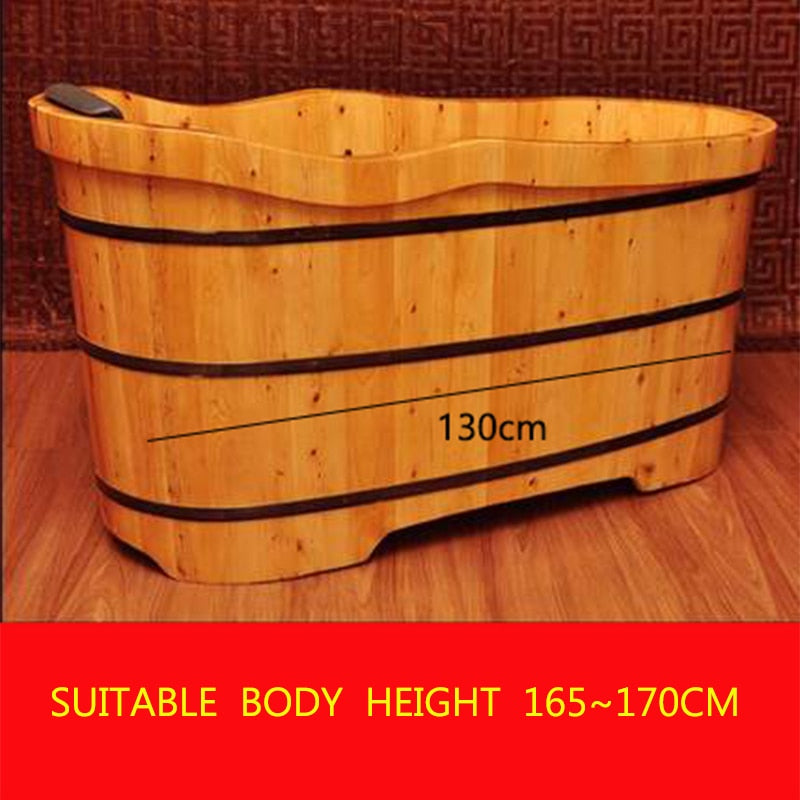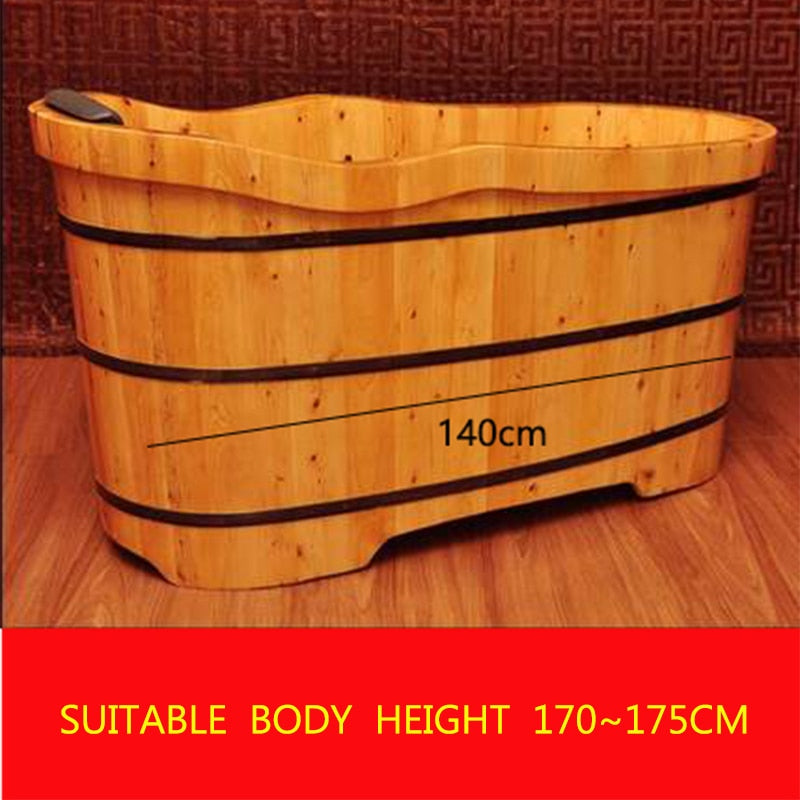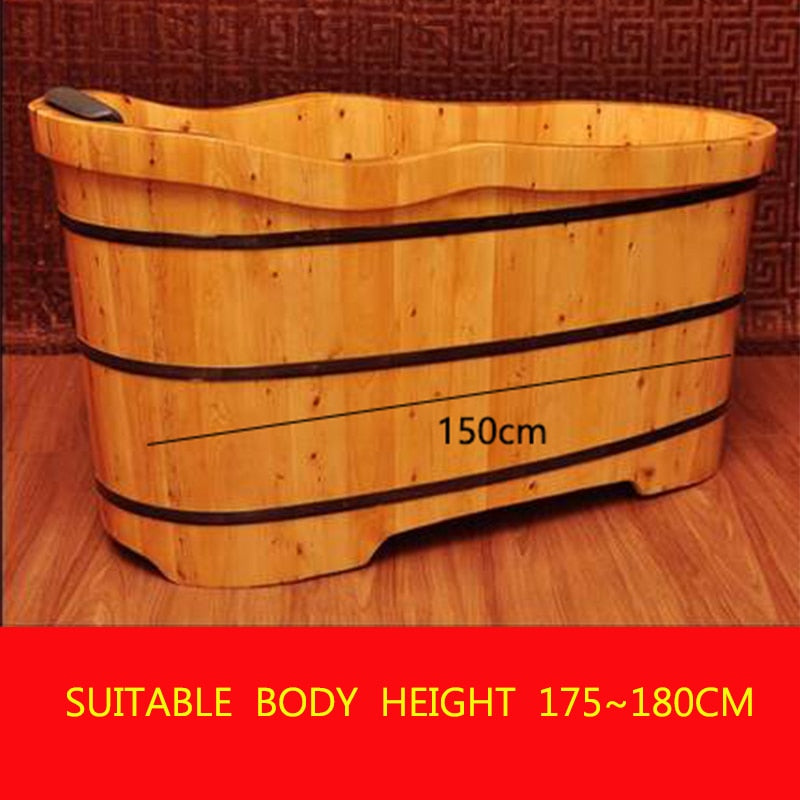 Sale price
$2,815.95
Regular price
FEATURES:
Cedar Wood Construction: The bathtub is made from high-quality, natural cedar wood, which is durable and has a natural resistance to water damage and decay.
Barrel Design: The bathtub has a classic barrel shape, which is not only aesthetically pleasing but also provides a comfortable and relaxing soak.
Comfortable Seating: The bathtub has comfortable seating built into the design so that you can relax and enjoy your soak.
Waterproof Seal: The bathtub has a waterproof seal to prevent water from leaking out and damaging your flooring or surrounding area.
Easy to Clean: The bathtub is easy to clean, with a smooth surface that doesn't trap dirt or bacteria.
Size Options: Cedar barrel bathtubs come in a range of sizes to accommodate different needs and spaces.
Love it. Wish I had bought it sooner!
Good product! Lasting much longer than expected.