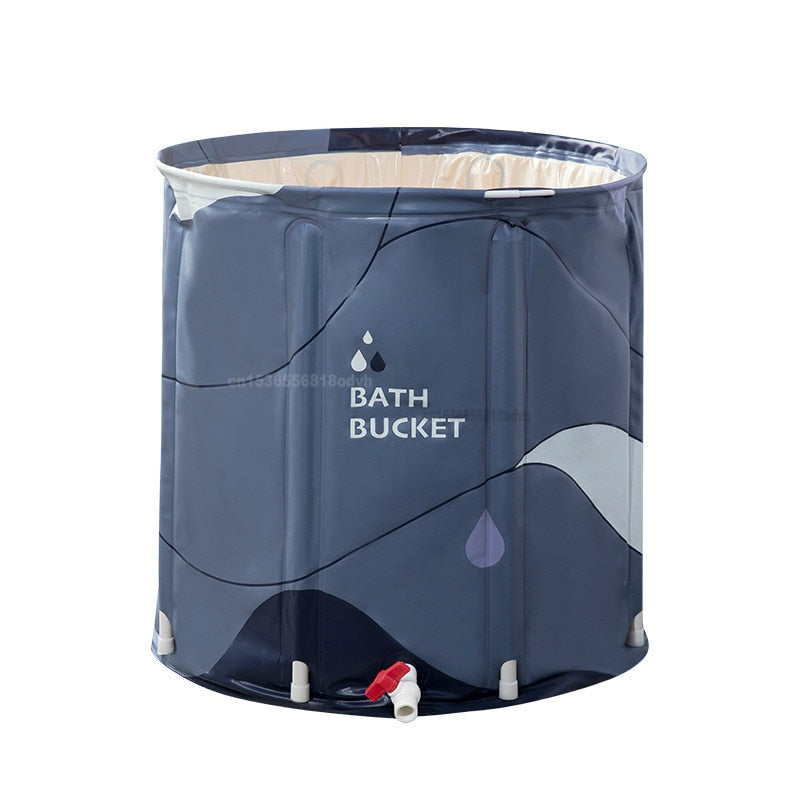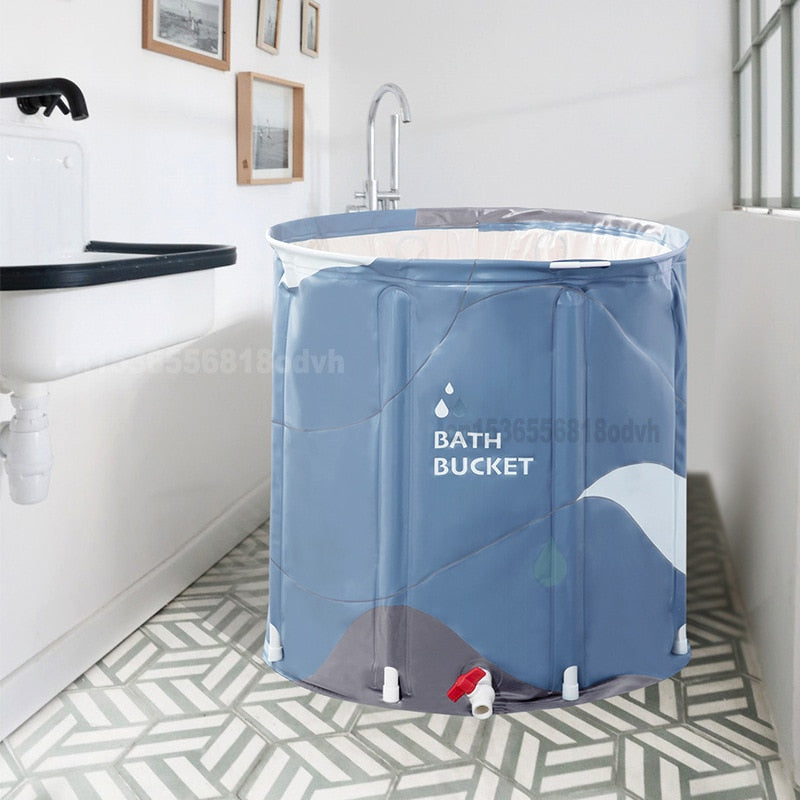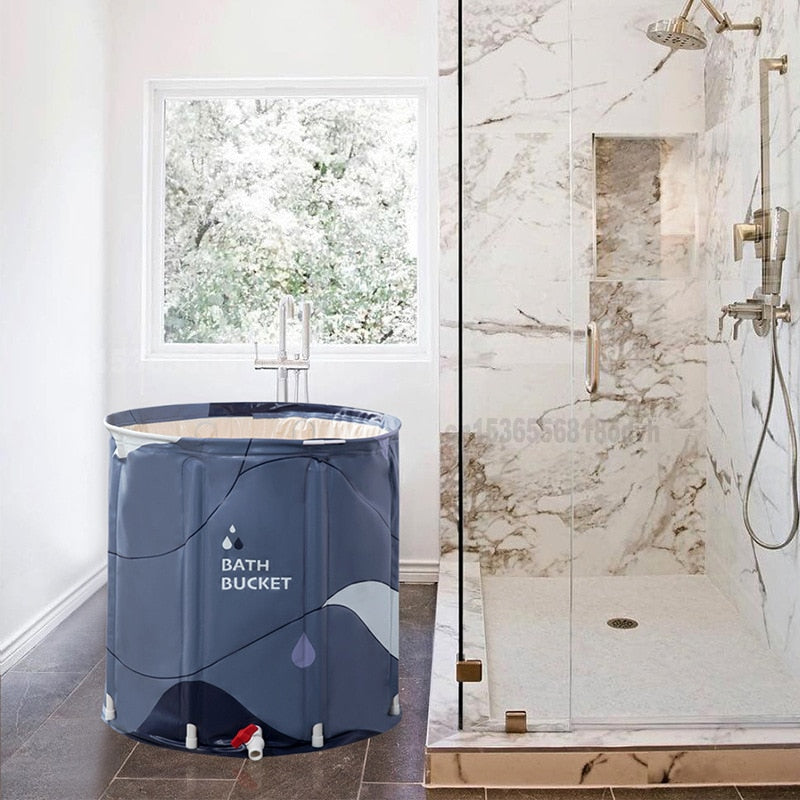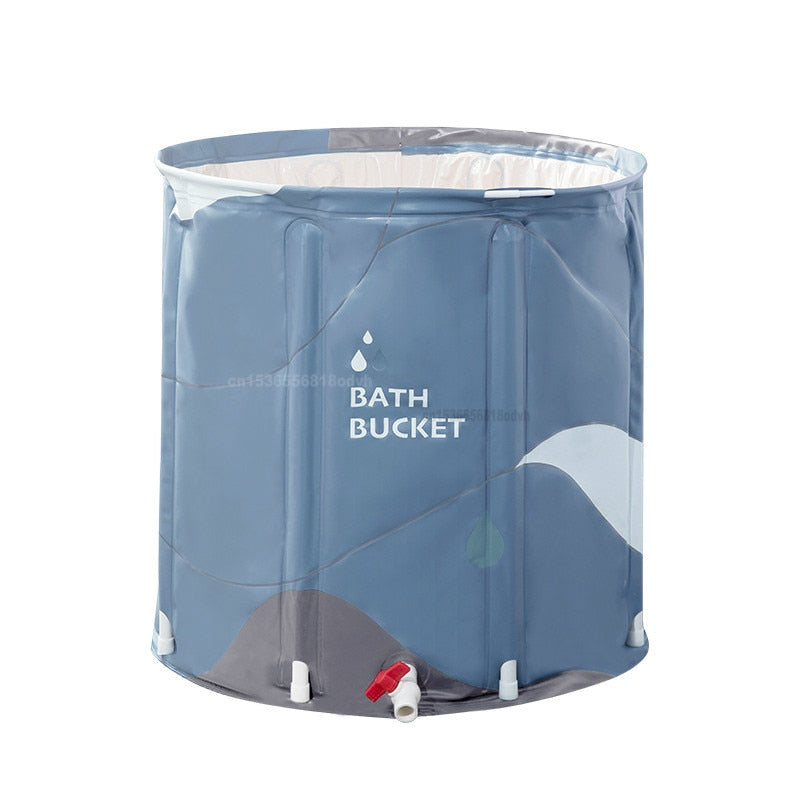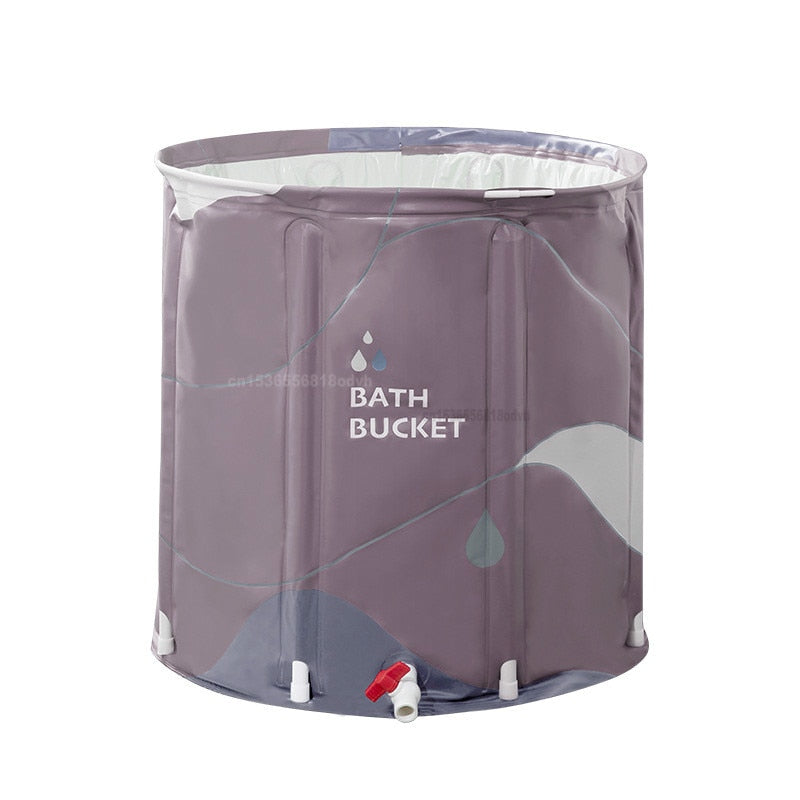 Sale price
$217.95
Regular price
FEATURES:
Thickening Insulation: The bathtub has thickening insulation to help maintain the temperature of the water for longer periods of time.
Durable Construction: The bathtub is made of high-quality, durable materials that can withstand exposure to water and repeated use.
Foldable Design: The bathtub is easy to fold and unfold so that it can be stored in a compact space when not in use.
Drainage System: The bathtub has a drainage system to allow you to easily drain the water when you're finished soaking.
Full Body Design: The bathtub is designed to allow you to soak your entire body comfortably.
Large Size: The bathtub is large enough to accommodate most users comfortably.
Comfortable Seating: The bathtub has comfortable seating built into the design so that you can relax and enjoy your soak.
Love it. Definitely worth it!