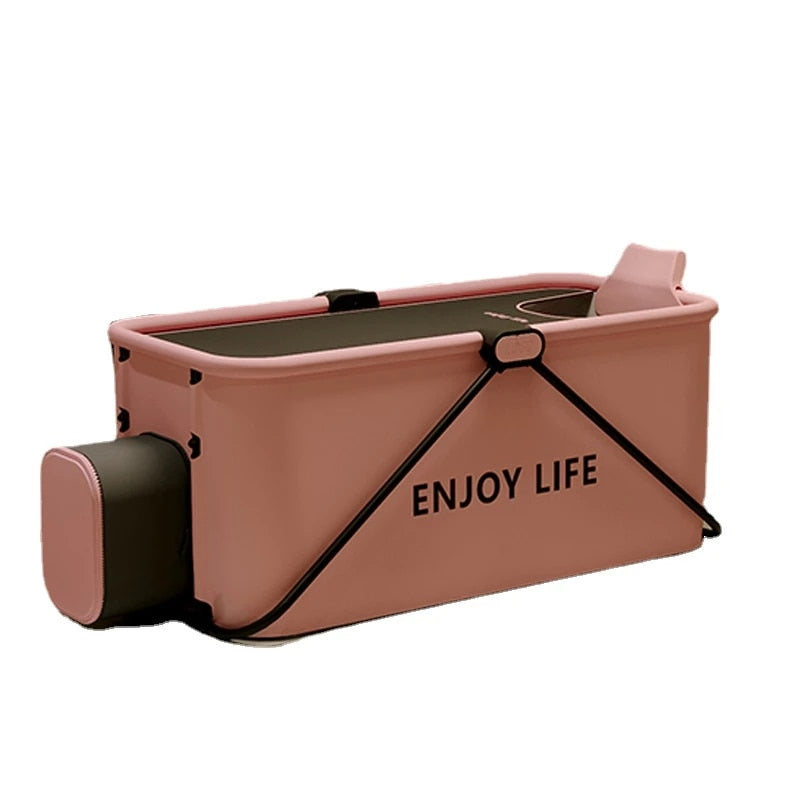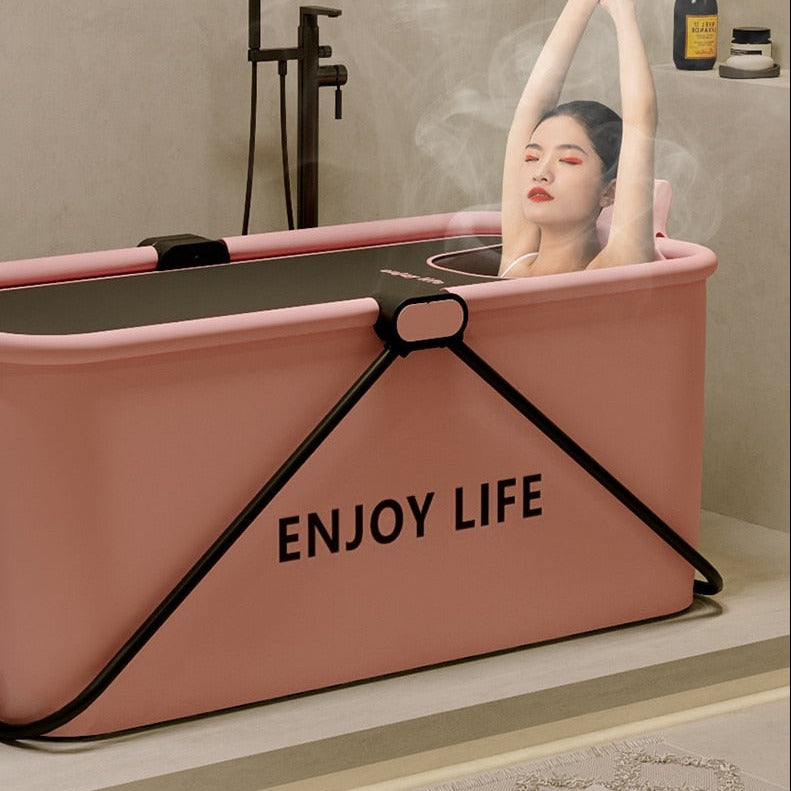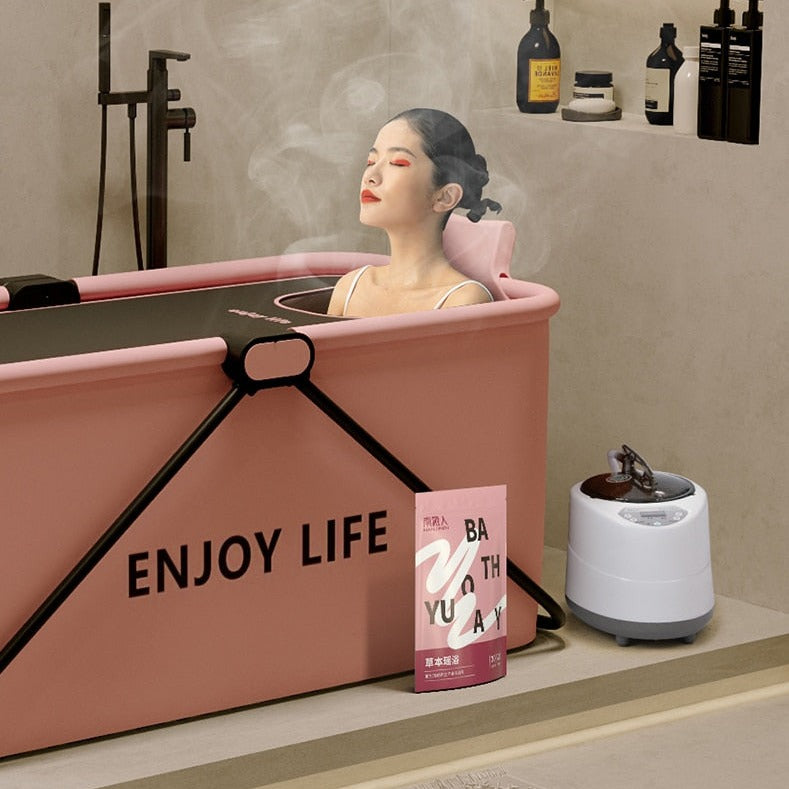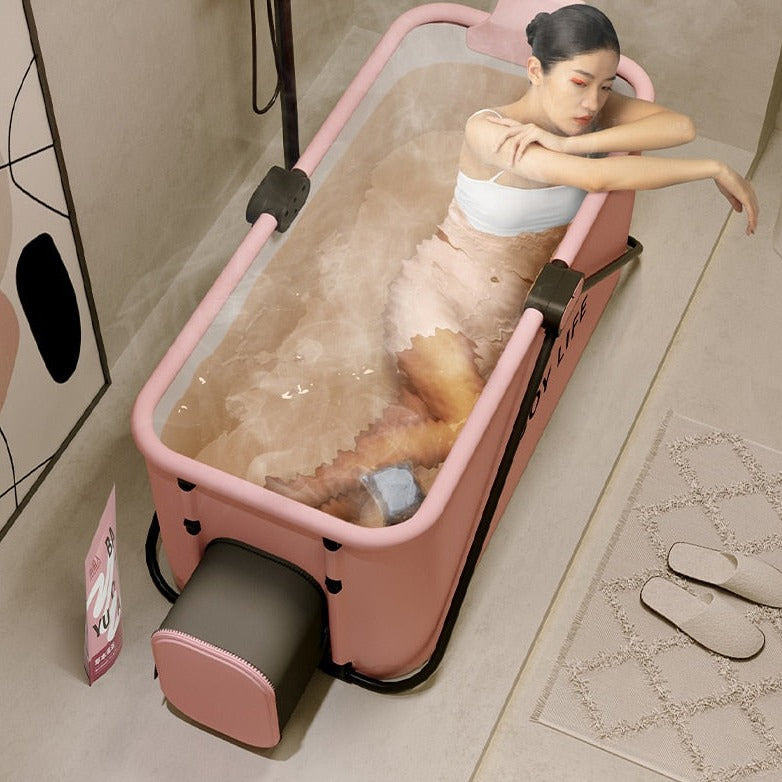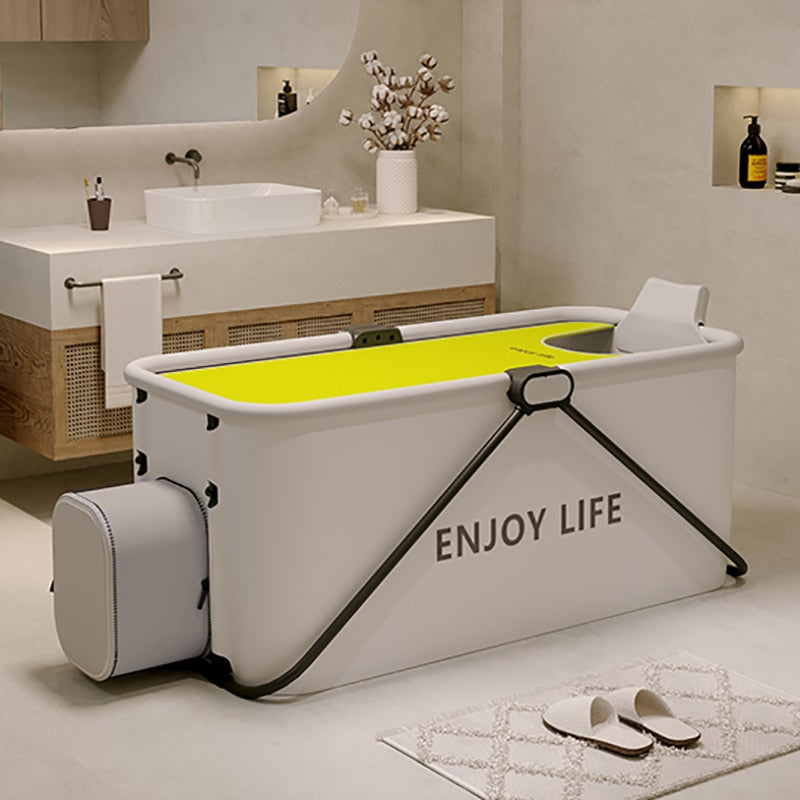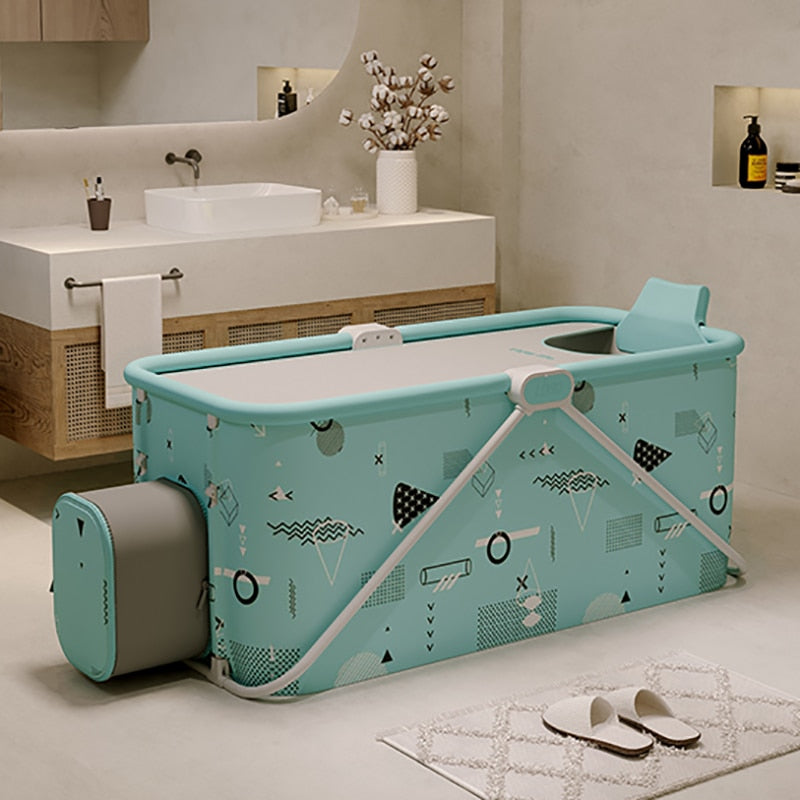 Sale price
$707.95
Regular price
FEATURES:
Ice Bathing: The bathtub is designed specifically for ice bathing, which is a therapy that involves immersing oneself in ice-cold water.
Durable Construction: The bathtub is made of high-quality, durable materials that can withstand exposure to water and repeated use.
Folding Design: The bathtub is easy to fold and unfold, making it easy to store in small spaces when not in use.
Thickening Insulation: The bathtub has thickening insulation to help maintain the temperature of the water and keep it cooler for an ice bath.
Comfortable Seating: The bathtub has comfortable seating built into the design so that you can relax and enjoy your ice bath.
Best investment! Thank you so much seller.
Love this! A must have. Thanks seller.
Very much worth the price.