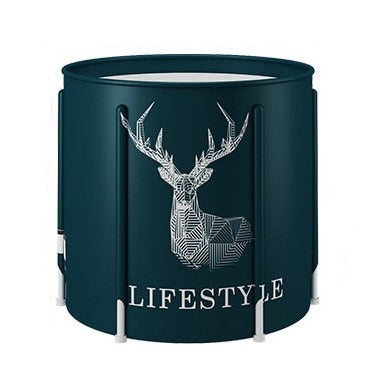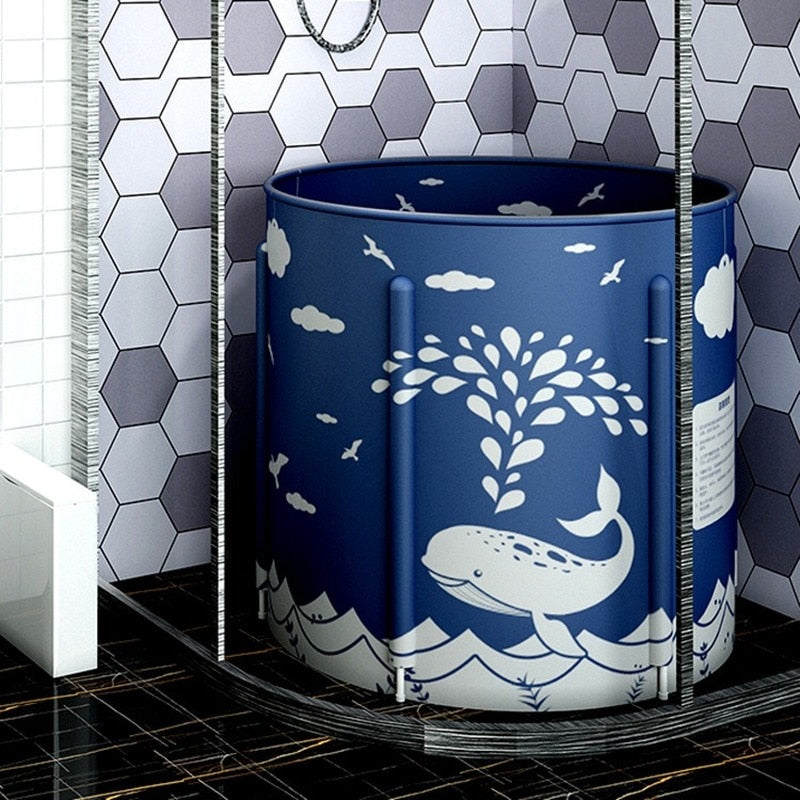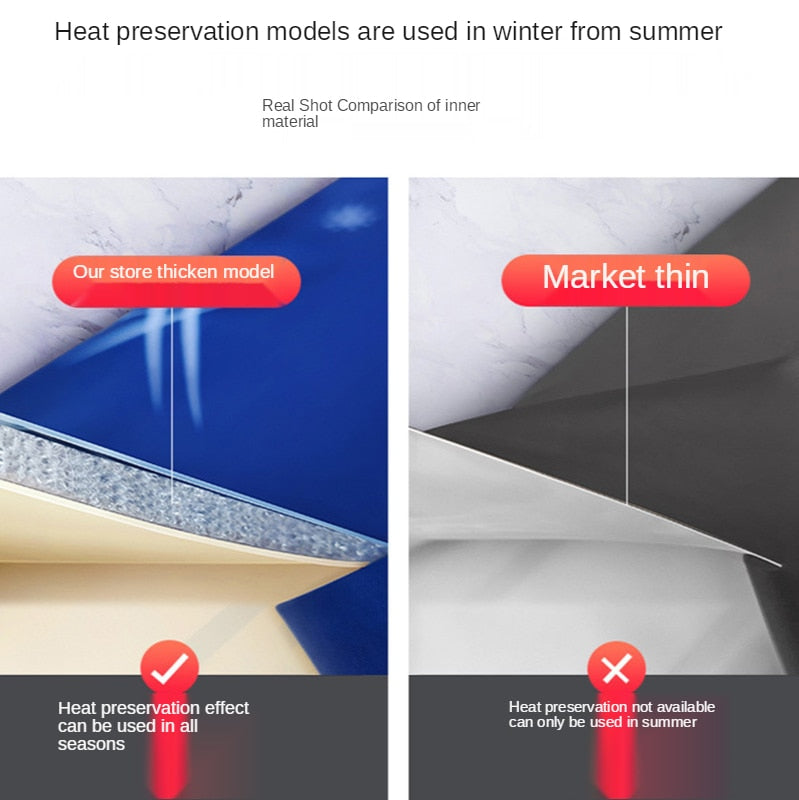 Folding Full-Body Bath Barrel
Sale price
$488.95
Regular price
FEATURES:
Eco-Friendly and Safety Material: This portable bathtub is a food-grade safety material and is very environmentally friendly. There are three layers of fabric.
Storable Bag Included: This folding portable bath can be used conveniently indoors and outdoors, you can enjoy a home ice bath anytime. The folding size is 27.6"L x 7.9"W x 2"H. You could put the bathing barrel into an organizer bag under the bed, at the back of the door, or drawer, or take it anywhere.
Easy to Assemble: You can use the portable bathtub anytime, anywhere! The bracket consists of 25 kW high-pressure heat sealing, which is very firm and requires only three minutes to install. The assembled size is 25.6*27.5inch. (We suggest using about 45-degree water).
Perfect Application: This bathtub is simple and fast to set up. This free-standing bathtub size takes little space even in your shower stall or small bathroom. It is perfect to work as a soaking tub, ice bathtub, or portable outdoor bathtub.
Double Drain Design: Set the drain on the side and bottom. You can align the bottom drain to the sewer opening or connect the drain pipe to the drain from the side to prevent the ground from being filled with water.
Wonderful! Heavy and sturdy material.
I am very happy with the purchase :)
I absolutely love this portable tub!
Very impressed with such a comfy and roomy tub!