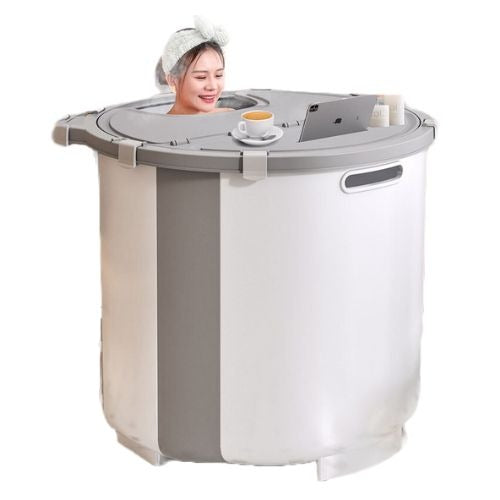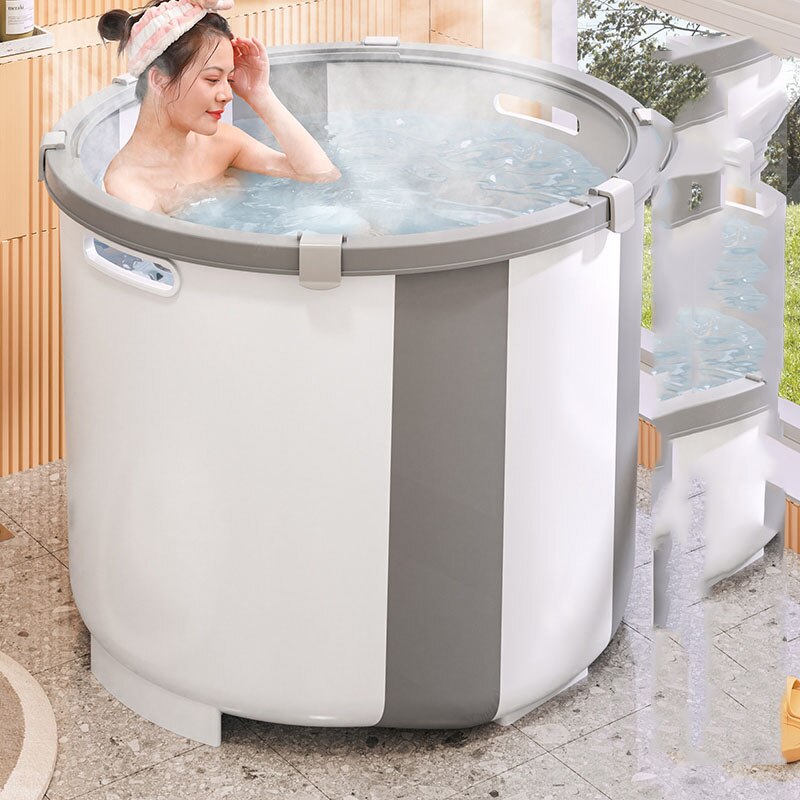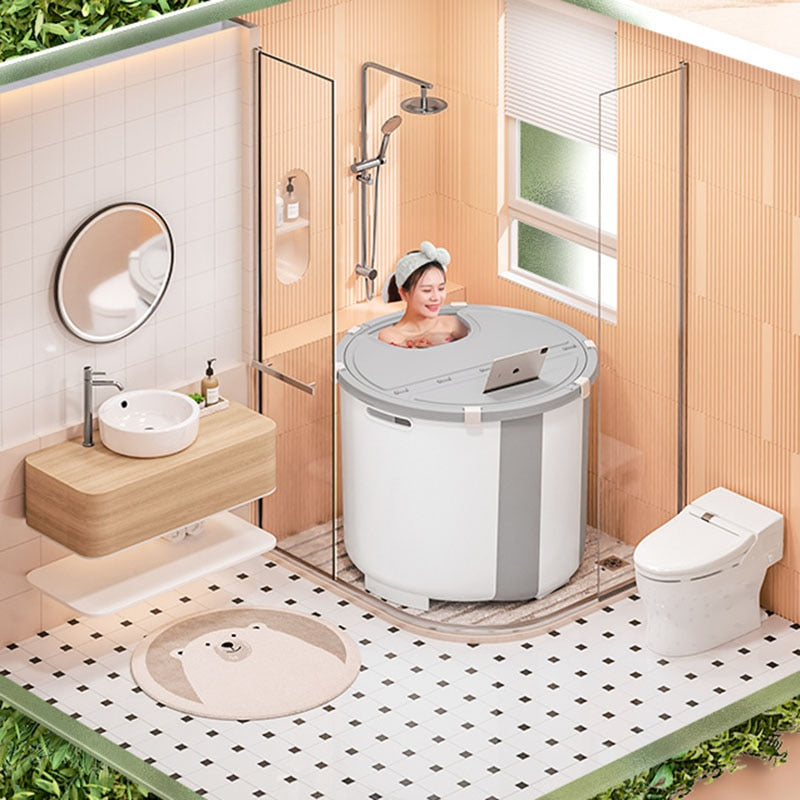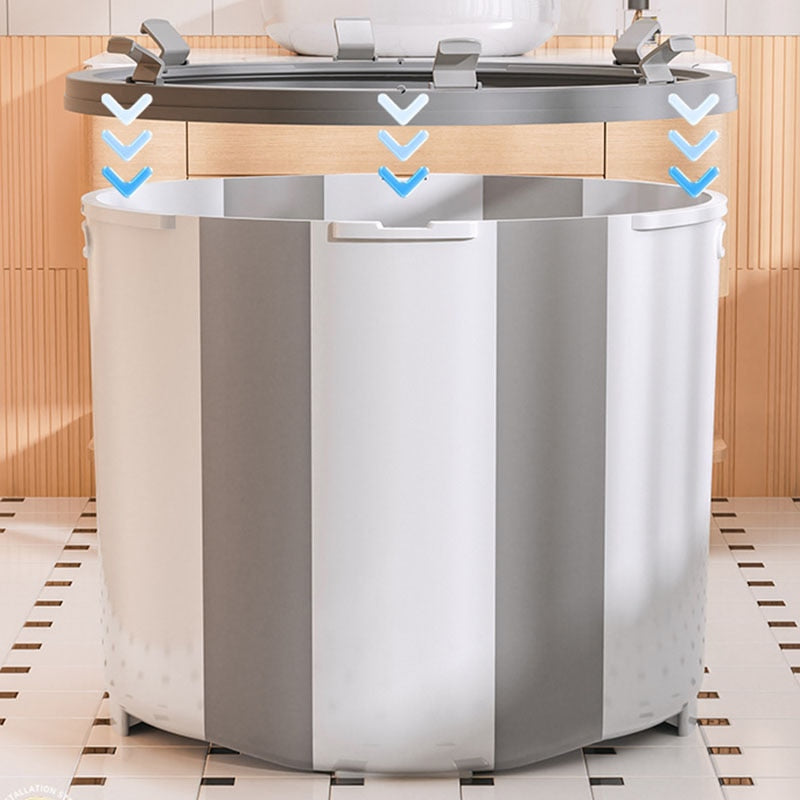 Freestanding Plastic Bathtub
Sale price
$254.95
Regular price
FEATURES:
Size: The bathtub is large enough to accommodate most users comfortably.
Freestanding Design: The bathtub is freestanding, meaning that it can be placed anywhere in the room without requiring any additional support or installation.
Durable Construction: The bathtub is made of high-quality, durable materials that can withstand exposure to water and repeated use.
Easy to Clean: The bathtub is easy to clean and maintain, with a smooth surface that resists stains and buildup.
Versatility: The bathtub is versatile enough to be used for a variety of purposes, such as soaking, bathing, and even as a decorative feature.
Comfortable Seating: The bathtub has comfortable seating built into the design so that you can relax and enjoy your soak.
Style: The bathtub should have a stylish and attractive design that complements the rest of the bathroom decor.
Great product! Just what I wanted!
Love it. Wish I bought sooner!
Love it ❤️ Incredibly well!