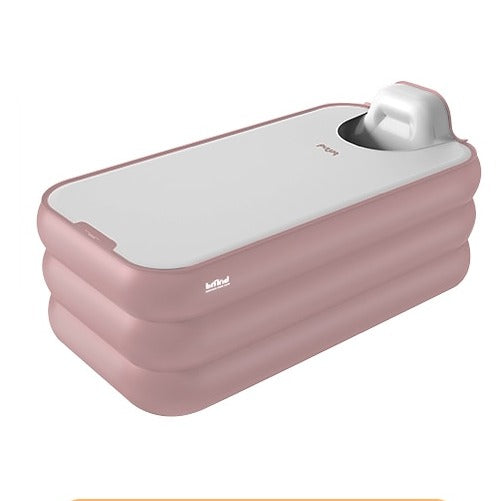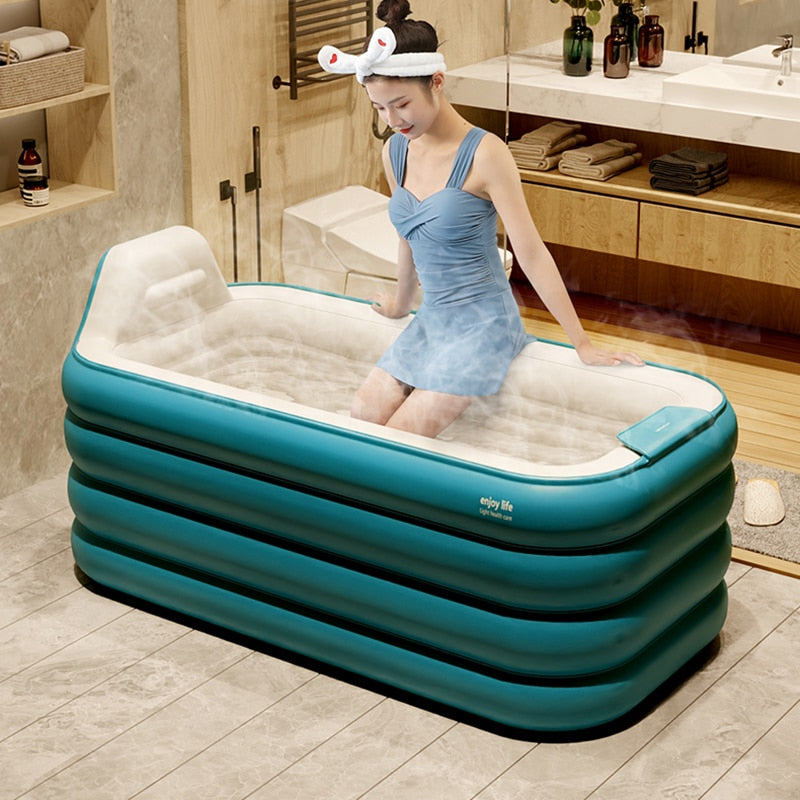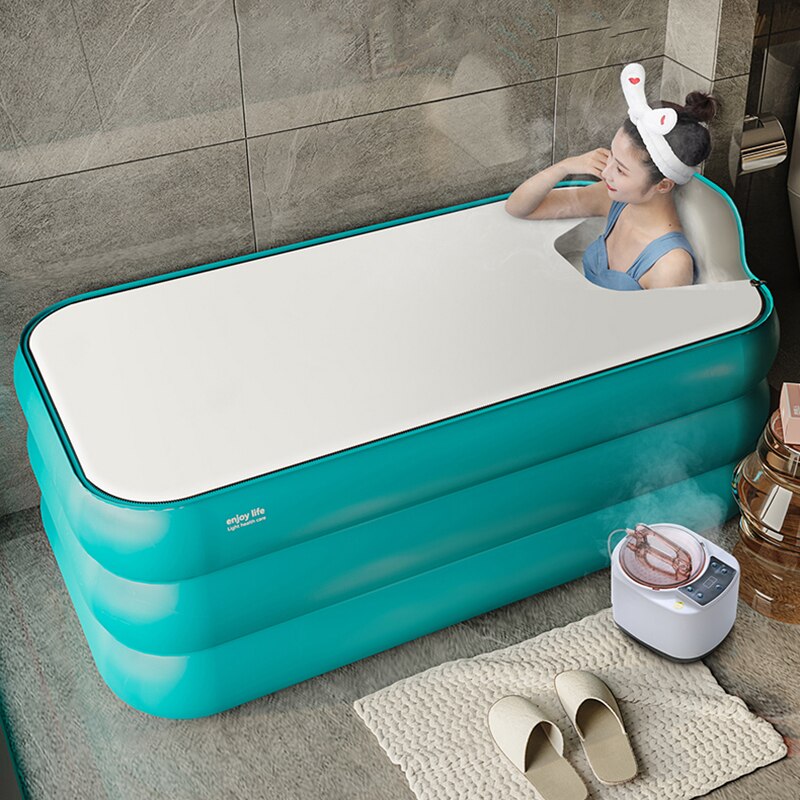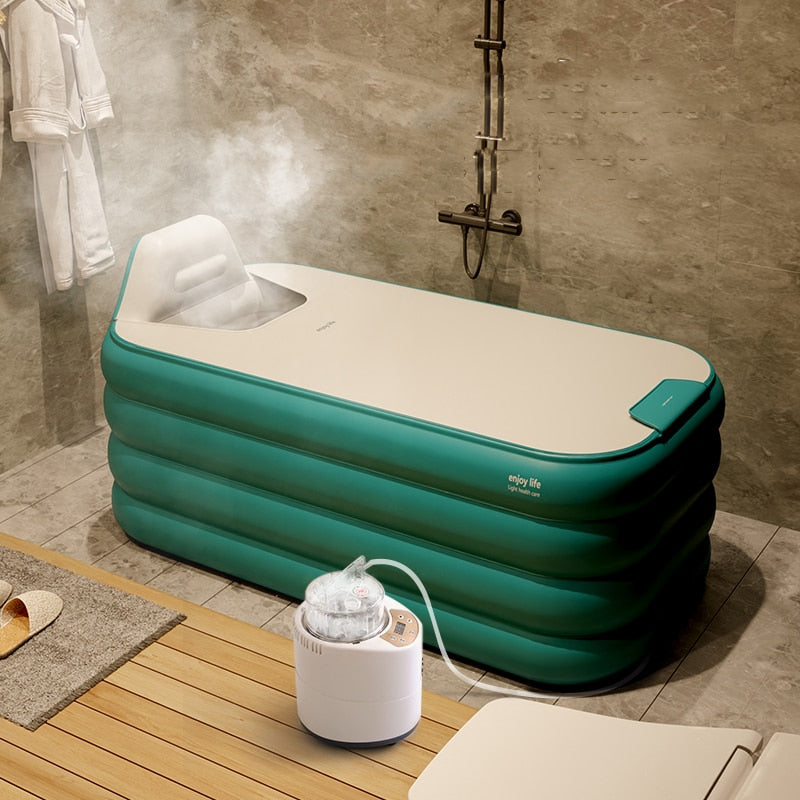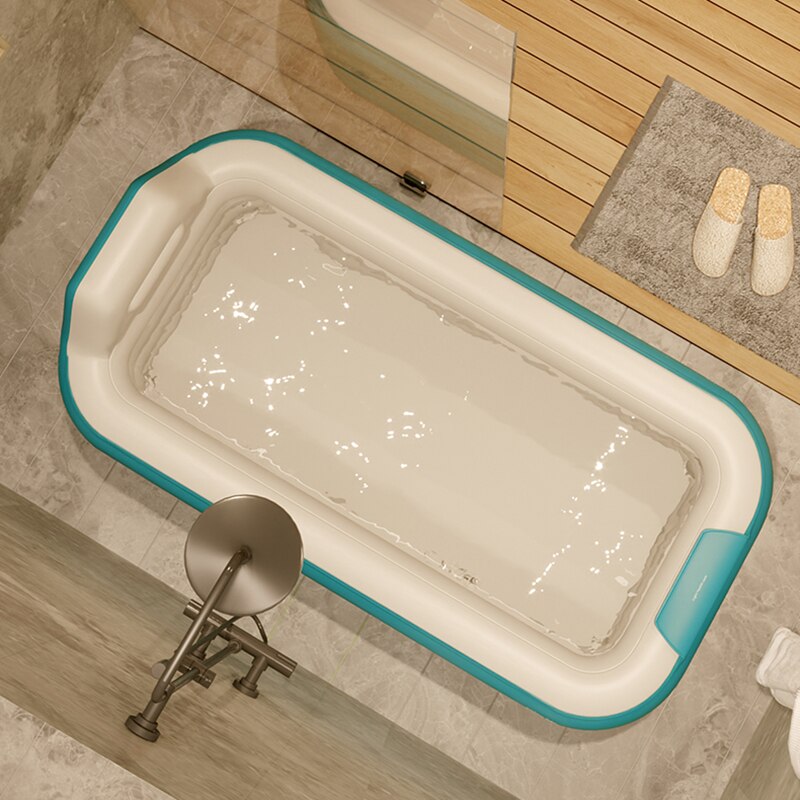 Sale price
$452.95
Regular price
FEATURES:
USER-FRIENDLY DESIGN: Our blow-up bathtub features a supportive backrest and armrests, a convenient cup holder to keep your refreshments close by, and comes with an inflatable pillow for seating or back support.
DURABLE CONSTRUCTION: The dense PVC material provides dependable puncture-proof quality, while the bathtub's separate chambers with individual air valves easily endure the weight and extended periods of use while minimizing air leakage.
EASY SETUP & TRANSPORT: This inflatable bathtub sets up in no time thanks to the provided electric pump and individual chamber nozzles that inflate your tub in only 3 minutes; after you're done, the drainage valves rid of the water quickly for easy breakdown.
Thanks seller. Fantastic product! It's just what I needed!
Perfect portable bathtub!
It's just what I needed! 🙂
Very nice and useful! I like it! You can relax inside the bathtub.