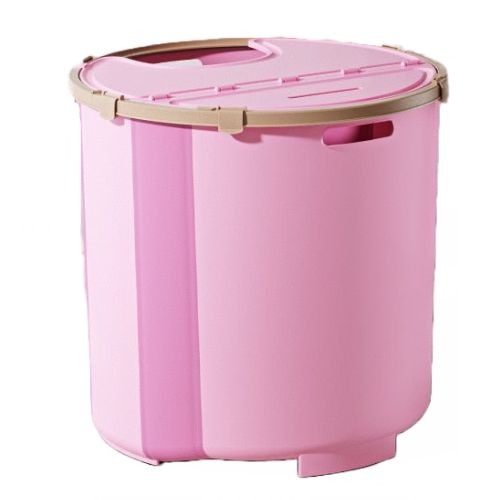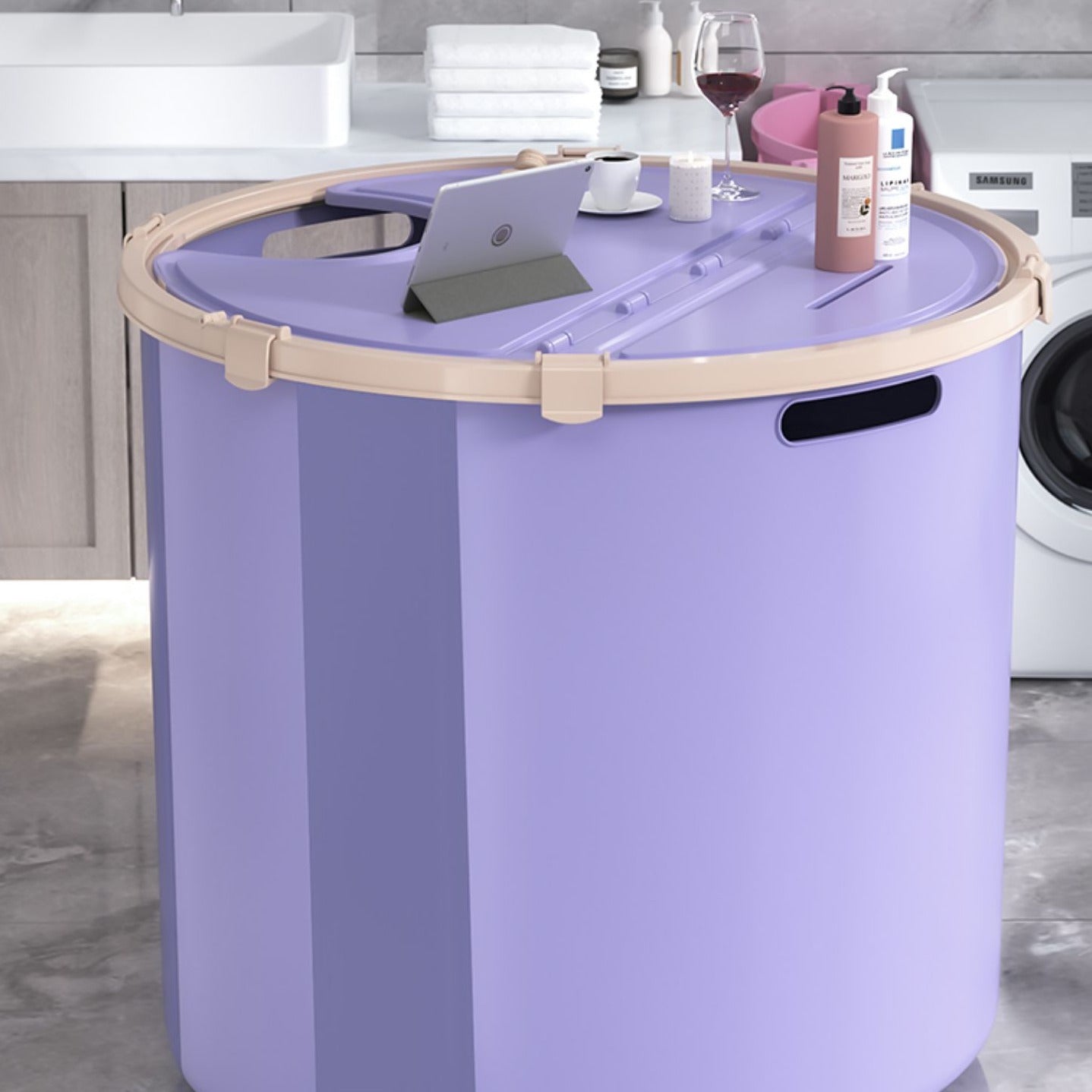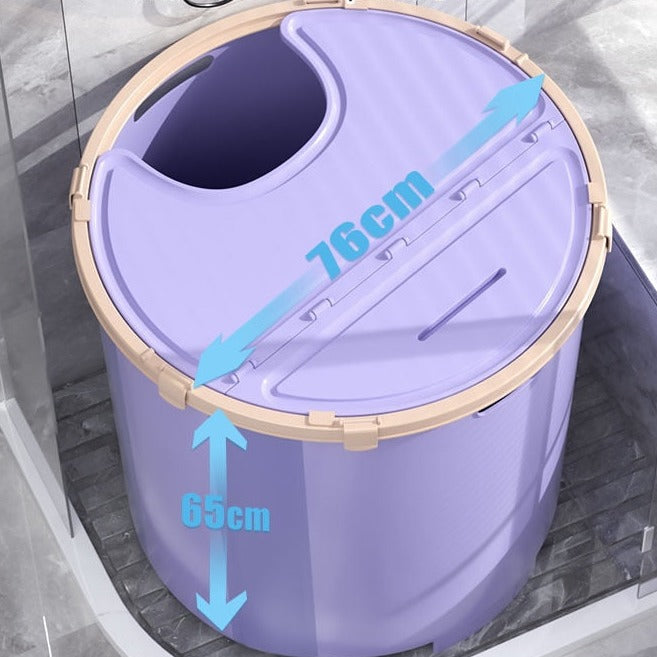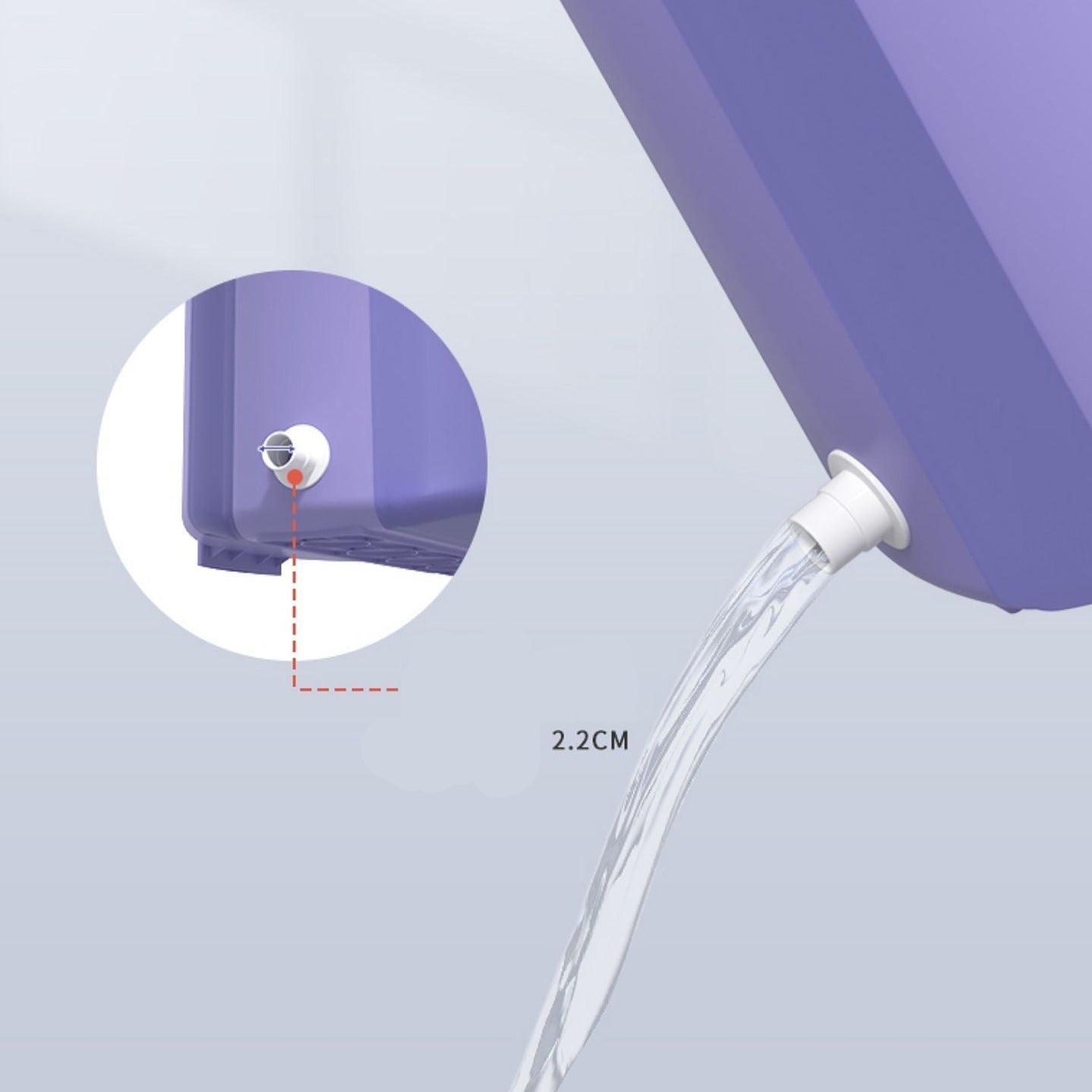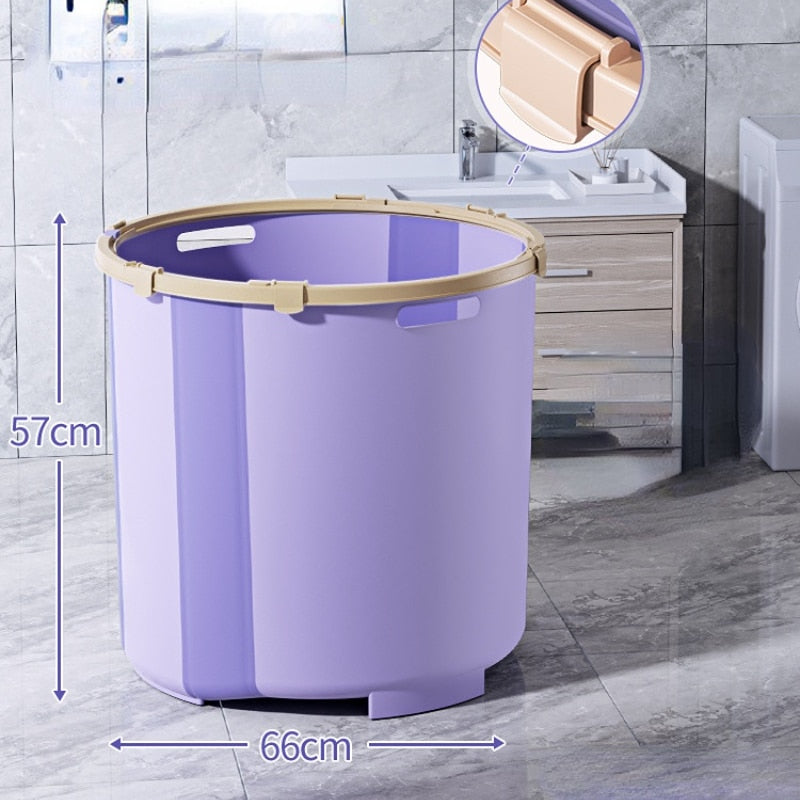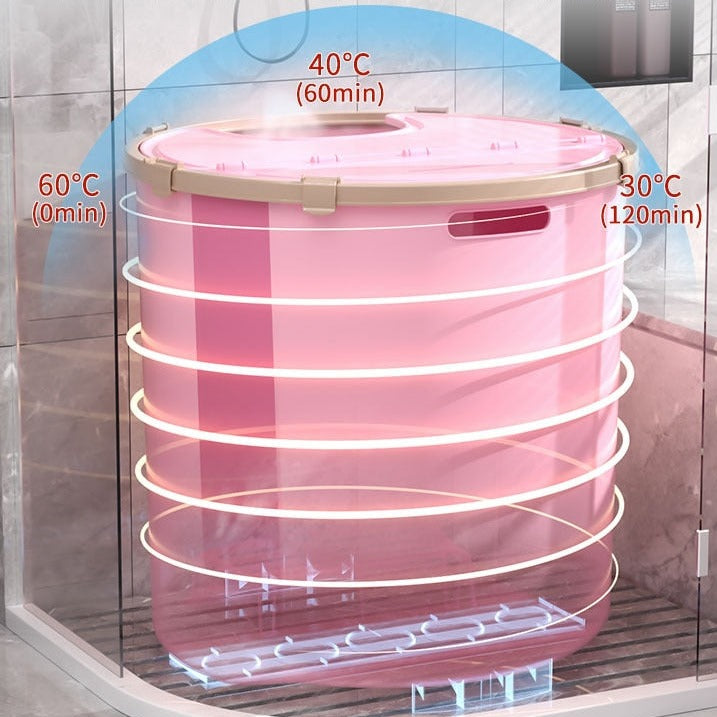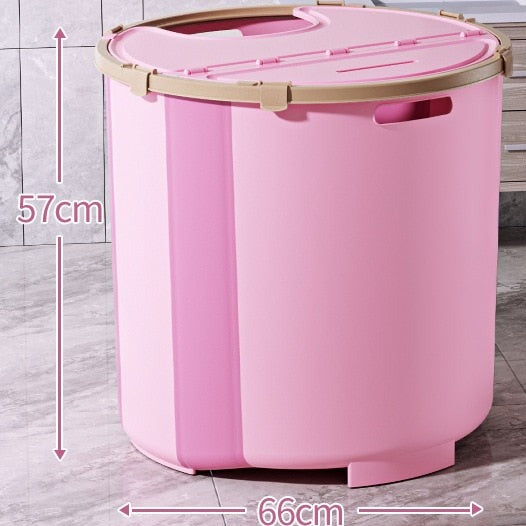 Multipurpose Folding Bathtub
Sale price
$397.95
Regular price
FEATURES:
No Installation: The bathtub requires no installation, making it easy to use in any location without any setup time or tools.
Stable and Sturdy: The bathtub has a stable and sturdy construction that can support the weight of water and the person soaking in it.
Folding Design: The bathtub is easy to fold and unfold, making it easy to store in small spaces when not in use.
Large Size: The bathtub is large enough to accommodate most users comfortably.
Durable Materials: The bathtub is made of high-quality, durable materials that can withstand exposure to water and repeated use.
Comfortable Seating: The bathtub has comfortable seating built into the design so that you can relax and enjoy your soak.
Drainage System: The bathtub has a drainage system to allow you to easily drain the water when you're finished soaking.
Great solution for no tub. Working great.
Sturdy. Works as supposed to.
Surprisingly good! Even excellent!