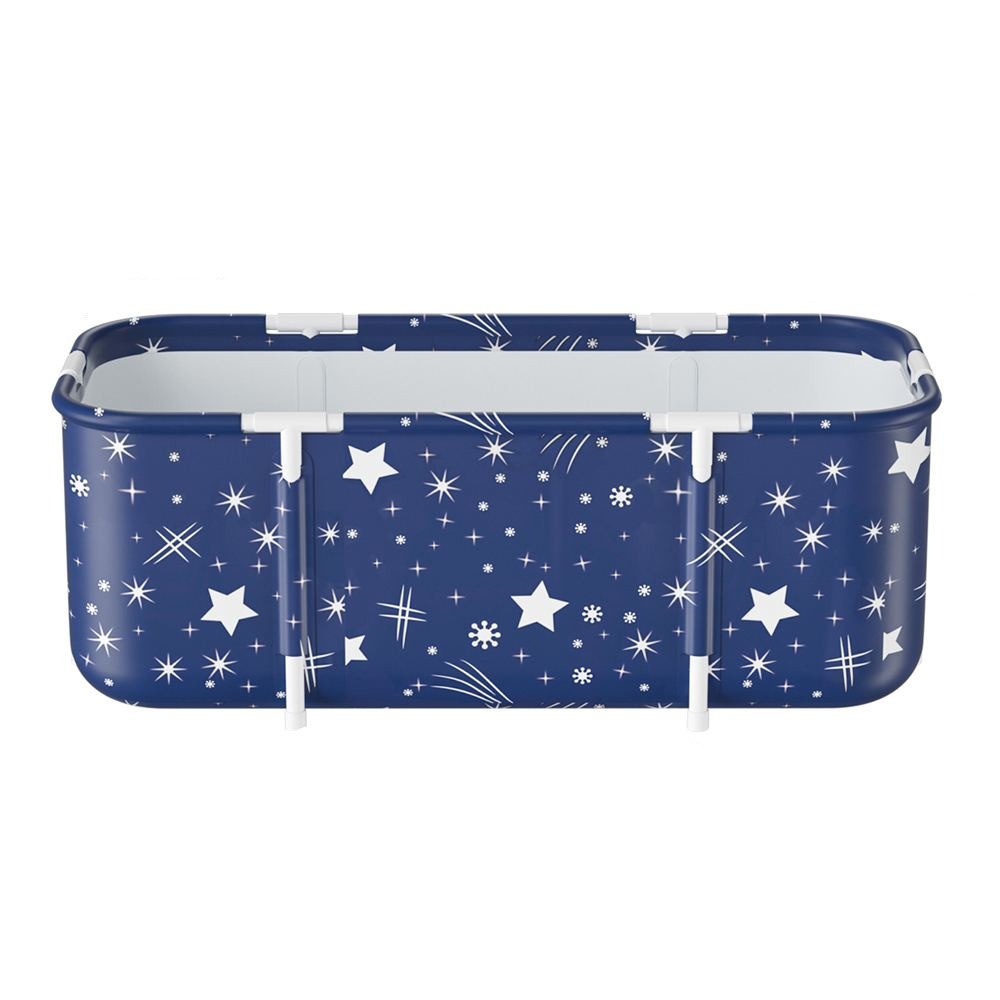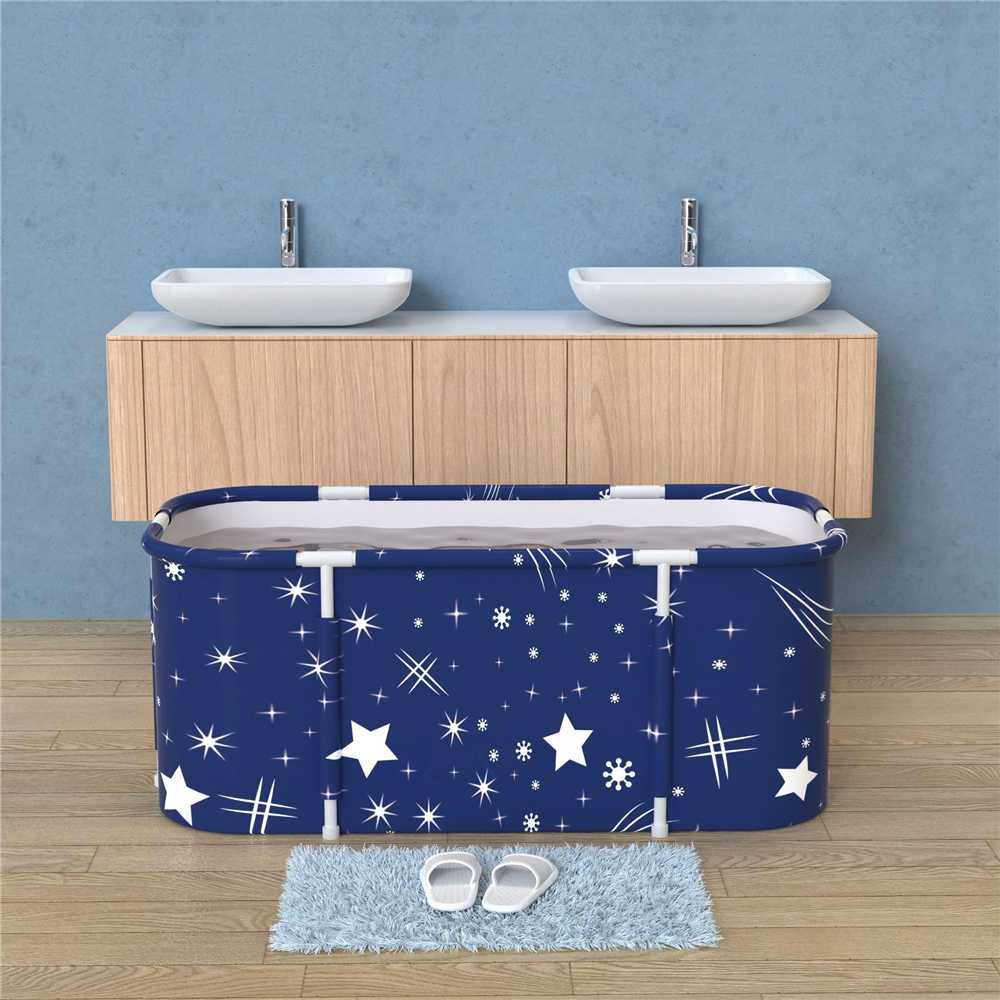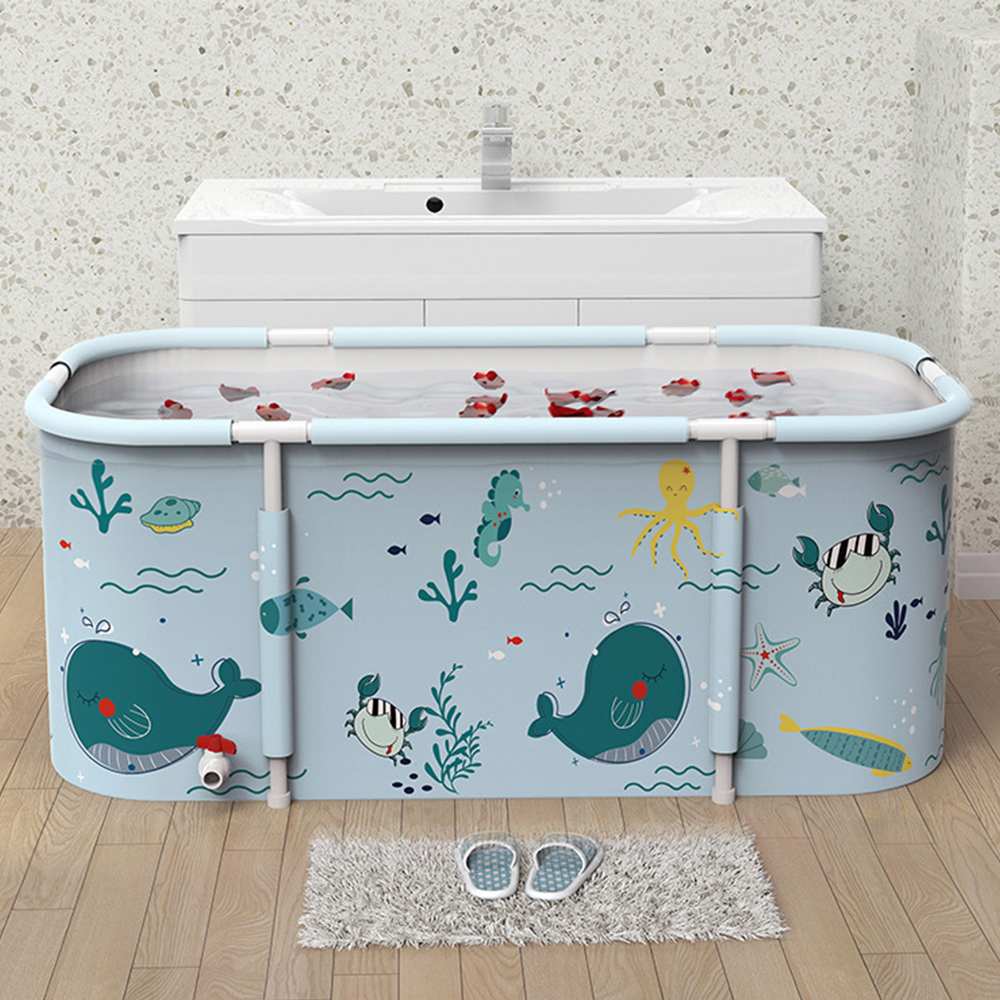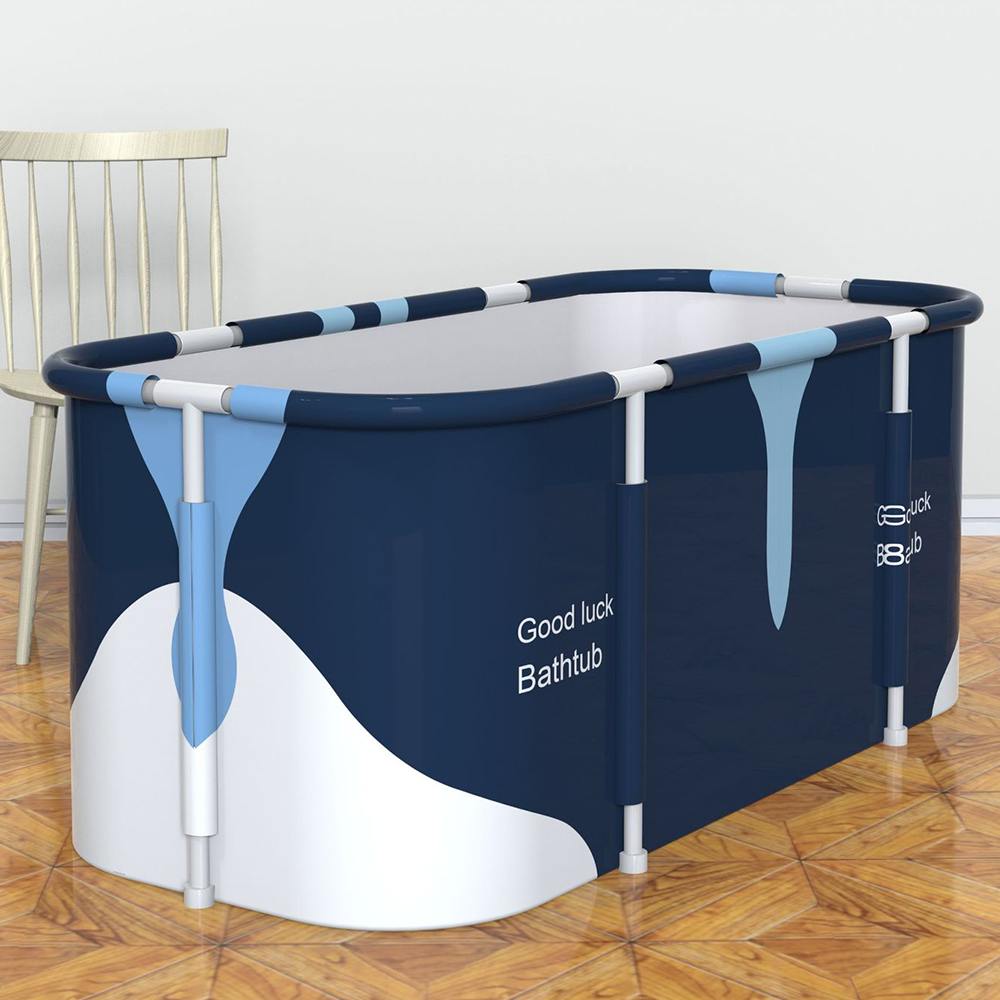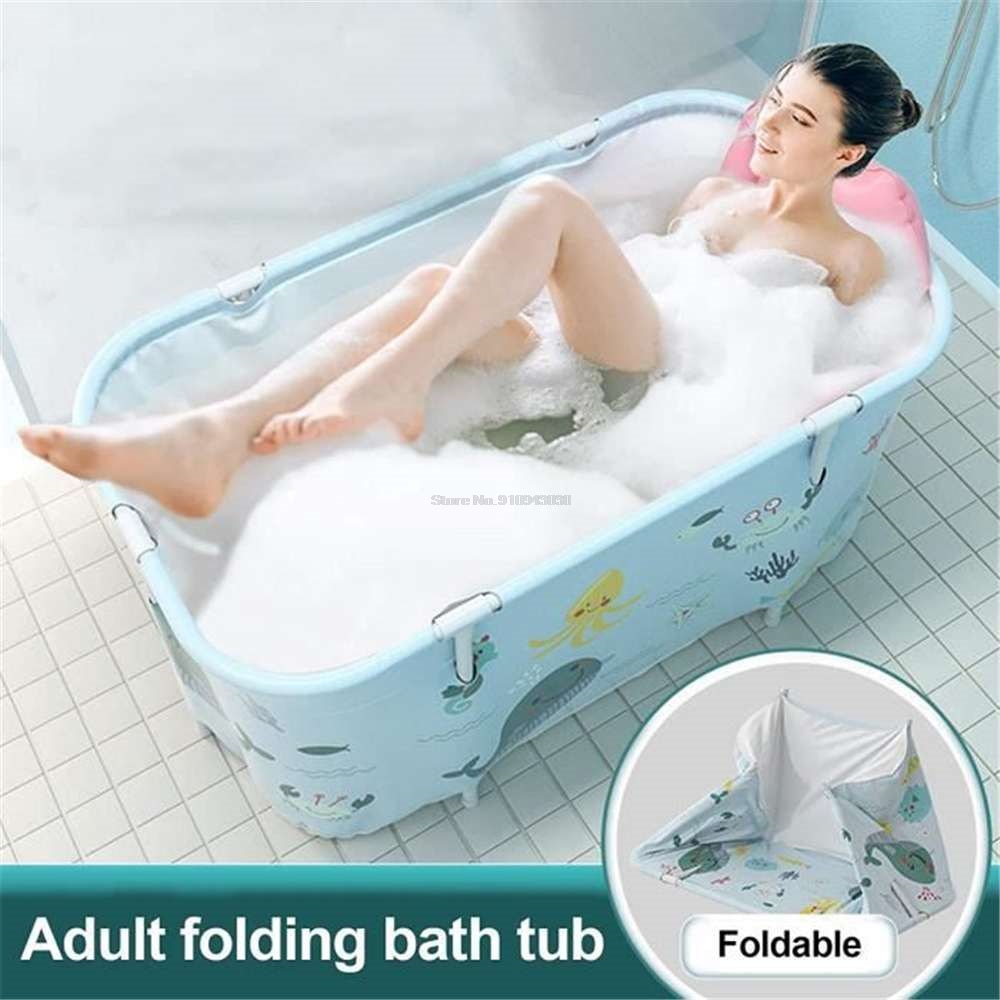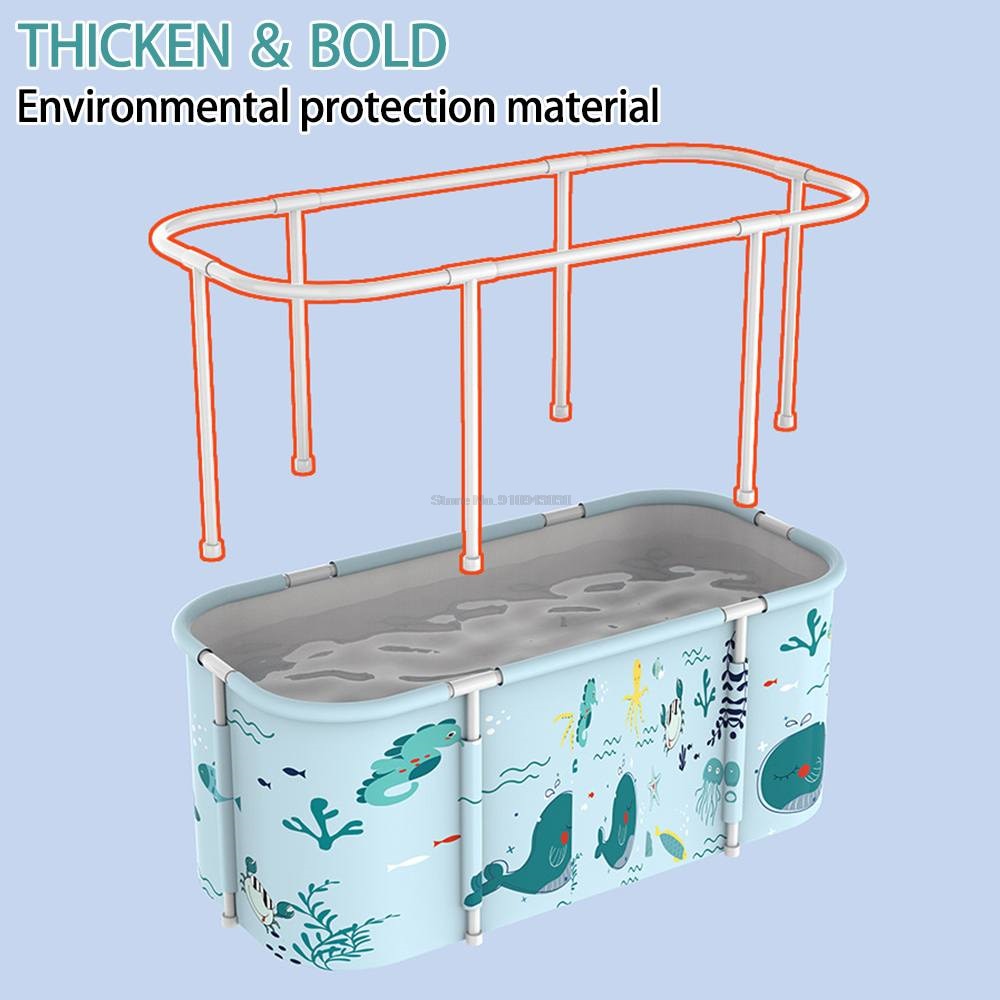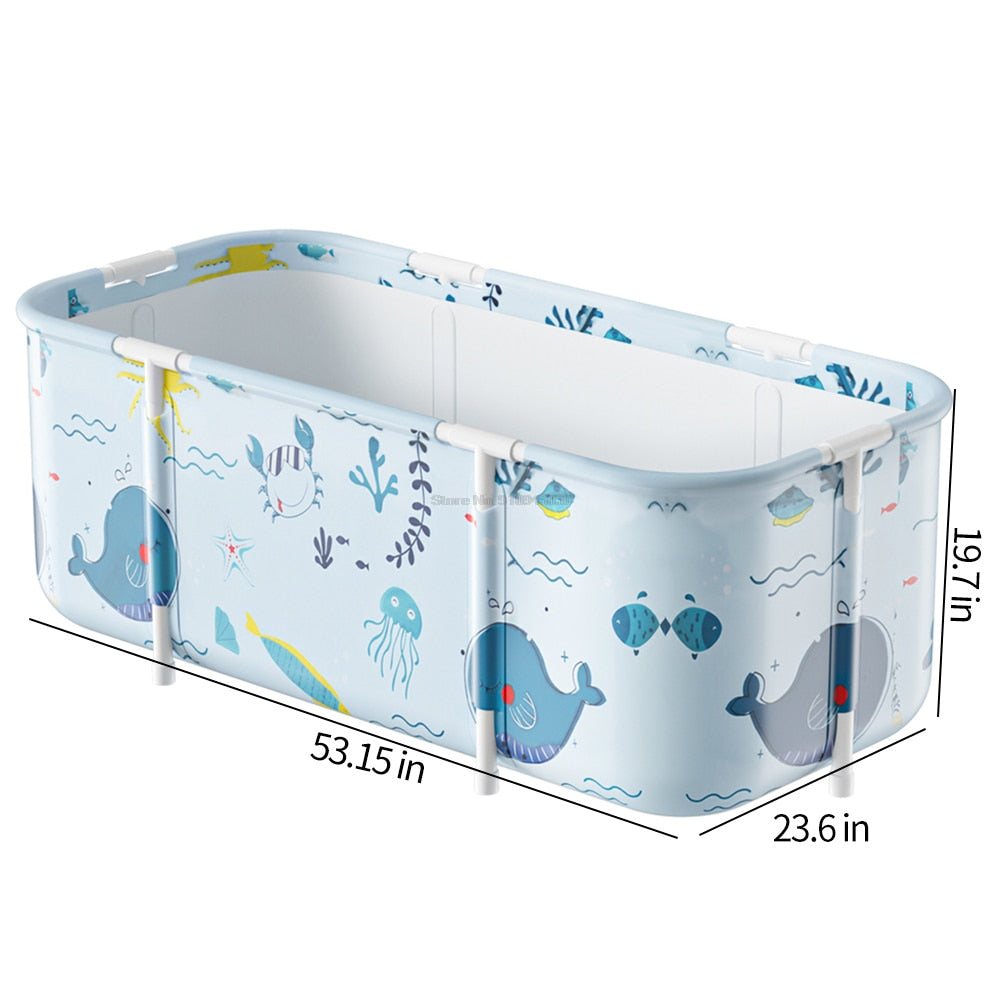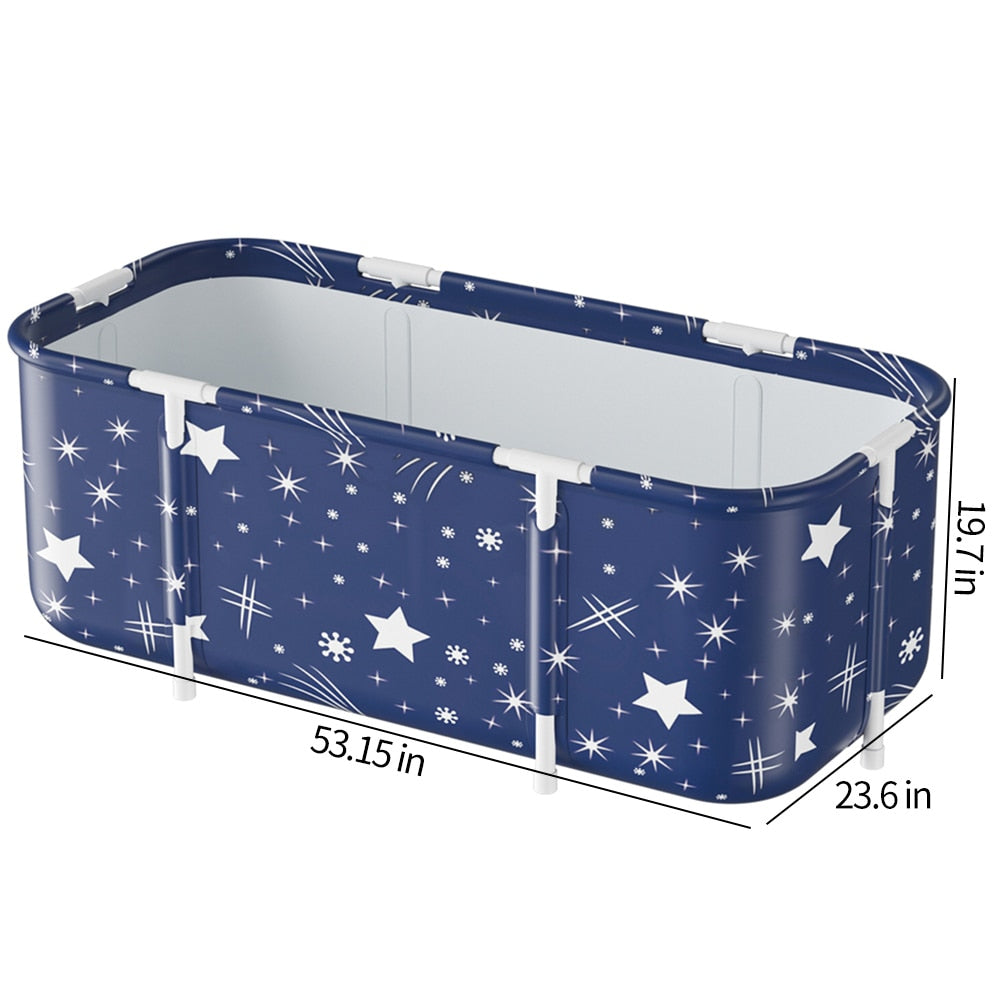 Sale price
$278.95
Regular price
FEATURES:
It does not require an inflatable bathtub and is easier to install. After receiving the goods, the 6 brackets have been installed, you only need to install the special-shaped brackets.
The folding bathtub is more convenient for storage. The tub is only 4kg, which is easy to move and can be used in various scenes.
The moderately priced bathtub is suitable for all seasons. The size of the double foldable bathtub is larger than the traditional round bathtub. It is a bathtub that is more suitable for bathing, and you can take a bath with your family.
With a bathtub cover, it can strengthen heat preservation, save steam, and can achieve a better fumigation effect.
I will enjoy this tub over and again! Thank you for a great product!
Great price for what you get!